No, Instagram Does Not Show Your Exact Location To Your Friends And Followers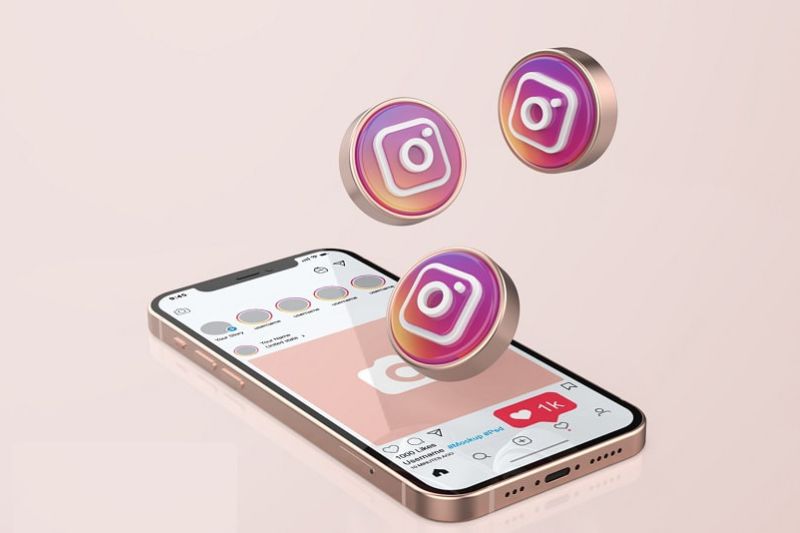 A new hoax circulated on social networks recently, according to which Instagram was supposed to start sharing users' exact locations after a new update to its iOS application. The hoax was based on a misunderstanding of the device's settings, and its author has already apologized for spreading the alarm message.
The original post by the user @myanichol, who, according to her profile, makes a living by providing consultations to companies to grow their business on the Instagram social network, prompted a response from its director Adam Mosseri himself.
In the post, "MYA" mentions that after a recent iOS (iPhone) update, people can see your exact location through the Instagram app. According to her, if you tag the city "Salt Lake City" in a post or story, your followers will see your exact location instead of the general location for that city. According to her, this function should also be abused by stalkers and thieves.
Instagram director Adam Mosseri also responded to this post, explaining via the social network's PR account on Twitter that "precise location" is not a new feature of their app but an iOS privacy setting. Instagram does not share users' locations with other users and uses location data only for location markers and map functions.
The original author of the post has edited its text and admitted that she was wrong "in some parts" but will not delete the post to spread awareness about Internet safety. In the text, however, he further theorizes that experienced users could theoretically misuse the "exact location" function in iOS.
The option to allow applications to find your exact location can be found in the "Privacy and security" – "Location services" section of the smartphone settings. This setting became part of the iOS operating system in 2020 and allowed users to choose which apps should have exact or only approximate location information.
In general, they will need to use the exact location, e.g., map and navigation applications, in which position detection is possible with max. A few meters key. You can turn off precise location detection for applications that only need to know the approximate area or the city and district in which you are located – e.g., applications for finding weather forecasts, social network applications, or food and gas station applications.
Also Read : Technological Revolution And Digital Revolution