Which iPhones Will You Install The New iOS 16 On? Apple "Killed" Up To 5 Models.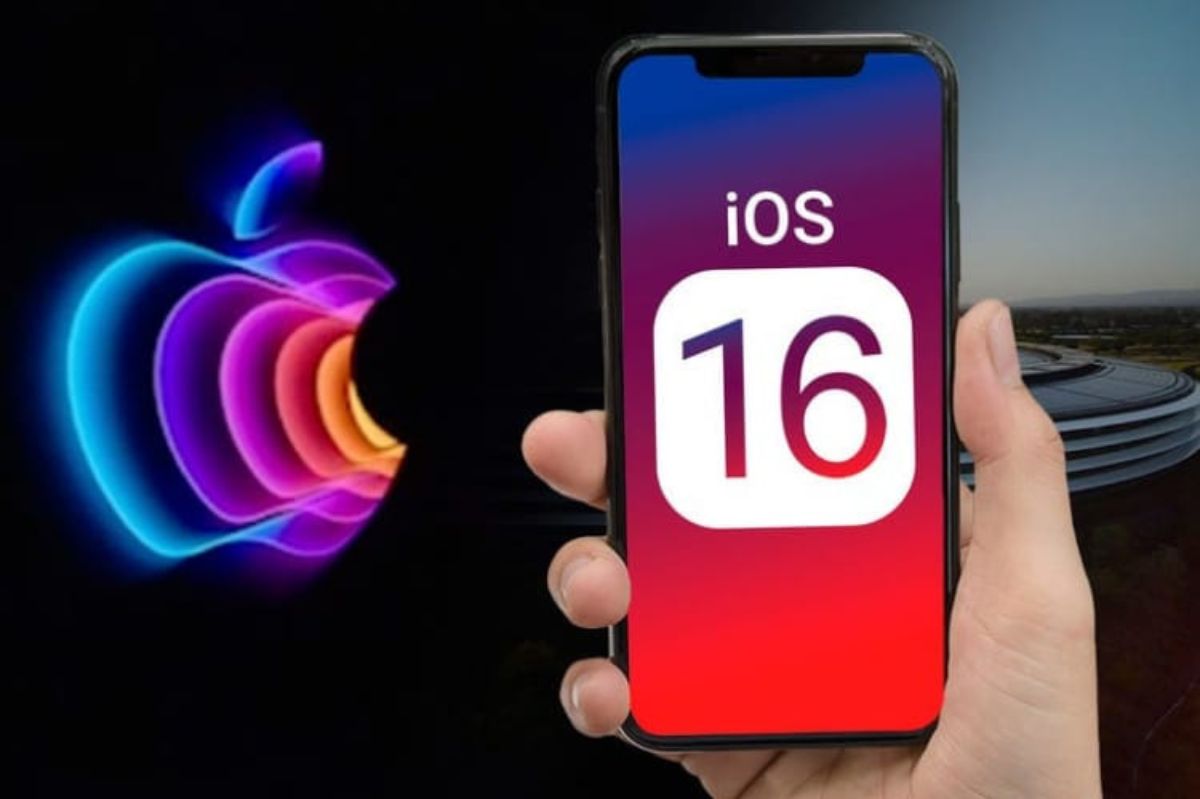 Yesterday's Apple event called WWDC was rich in new versions of operating systems and new MacBooks. iOS 16 surprised with personalization, but it will no longer be installed on some models. Which ones are they?
iOS 16 brought many new features, such as the personalization of the home screen, which is more graphically demanding on the hardware itself. For everything to go as it should, Apple decided to drop several models from the supported devices.
You can install iOS 16 on iPhone 8, 8 Plus, X, Xr, Xs, Xs Max, 11, 11 Pro, 11 Pro Max, 12, 12 mini, 12 Pro, 12 Pro Max, 13, 13 mini, 13 Pro and 13 Pro Max, SE (2020) and SE (2022), which is still a rich range of supported models.
If you count correctly, unlike iOS 15, Apple ended support for up to 5 devices. Namely, they are iPhones 6s and 6s Plus, 7 and 7 Plus, and SE of the first generation.
The iPhone 6s and  6s Plus were introduced back in September 2015. They were powered by the Apple A9 processor and 2GB of RAM. They came to the market with iOS 9. This means they have received up to 6 major iOS updates in their life cycle, which means six years of support. Android owners can only quietly envy something like this.
The 1st generation iPhone SE was introduced in March 2016 and shared the same internals as the iPhone 6s, but in a much smaller body with the retro design of the iPhone 5s. It also launched with iOS 9, so it was treated to 6 major iOS updates again.
The last pair dropped are iPhones 7 and  7 Plus, which we did not expect in this list. Apple used to always "kill" only one generation, so the iPhone 7 is a big surprise in the list of incompatible devices.
The models were introduced in September 2016. They were powered by the Apple A10 Fusion processor and 2 GB of RAM. The RAM capacity was probably why these two models were also blacklisted. They went on sale with iOS 10, receiving five major system updates.
And when will we officially see iOS 16? The beta version will be available from July. Still, it's called beta because it will only be available for developers to fix bugs and update their apps before the official launch.
iOS 16 will be released to the public in the fall, along with the new iPhone 14 series. We expect them sometime in September or October.
Also Read : Are You Worried About The Full Internal Memory On Your Android Smartphone? These Tips Will Surely Help You