How Do I Turn On Low Power Mode On My Apple Watch, And Which Features Will It Limit?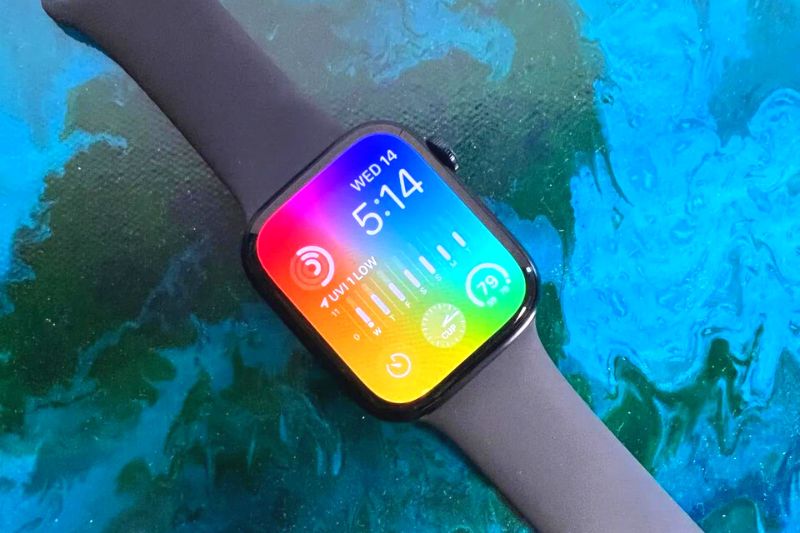 With the new watch OS 9, Apple introduced a low-power mode. The good news is that it can be used by all owners who have installed the new system, so it is not only intended for the Apple Watch Series 8.
The mode will extend the battery life from 18 hours to almost double. How do you activate it, and which functions will be limited or won't they work?
How to enable low-power mode
After installing watchOS 9, you may have noticed that if your battery drops to 10%, you'll see a Low Power Mode notification and ask if you want to turn it on. On the other hand, when you charge the watch, the low power mode will automatically turn off when it is 80% set, similar to the iPhone and battery saver mode.
However, you can also turn on this mode manually. It's straightforward. Swipe up from the bottom of the screen to see the Control Center > click the battery percentage button > enable the Low Power Mode switch > read the notification > and select one option from the menu (on for one day, on for two days, on for three days ).
When your Apple Watch is in low power mode, you'll see a yellow circle icon at the top of the screen. The battery percentage button in the control center, the charging animation, and the time in nightstand mode will also remain yellow.
What functions will you lose in low-power mode?
Low Power mode works on all Apple Watch Series 4 watches, but it's not an existing power reserve mode. Low consumption is achieved by limiting several functions, so your watch will be less intelligent. It is, therefore, suitable to know what you will lose when you activate this mode.
We can divide the restrictions into three areas. In the first one, we include functions that are turned off in Low Power mode:
Always-on display;

Heart rate alerts for irregular rhythm, high heart rate, and low heart rate;

Background heart rate measurements;

Background blood oxygen (SpO2) measurements;

Exercise starts a reminder.
The second part consists of functions that will be turned off if you do not have your iPhone near the Apple Watch:
Wi-Fi and mobile data;

Incoming phone calls and notifications.
In addition to the above, low power mode will also affect the following features:
Less frequent refresh frequency of background applications;

The telephone connection may take longer;

Less regular updates to watch face complications;

It may take longer to process a Siri request;

Some animations may appear choppy.
Pleasingly, fall detection will also work in this mode. Still, the limitations seem pretty significant, and it's questionable whether it will be worth it in your everyday life. However, it is good to know that you can turn this mode on in case of an emergency.
Also Read : Technological Revolution And Digital Revolution