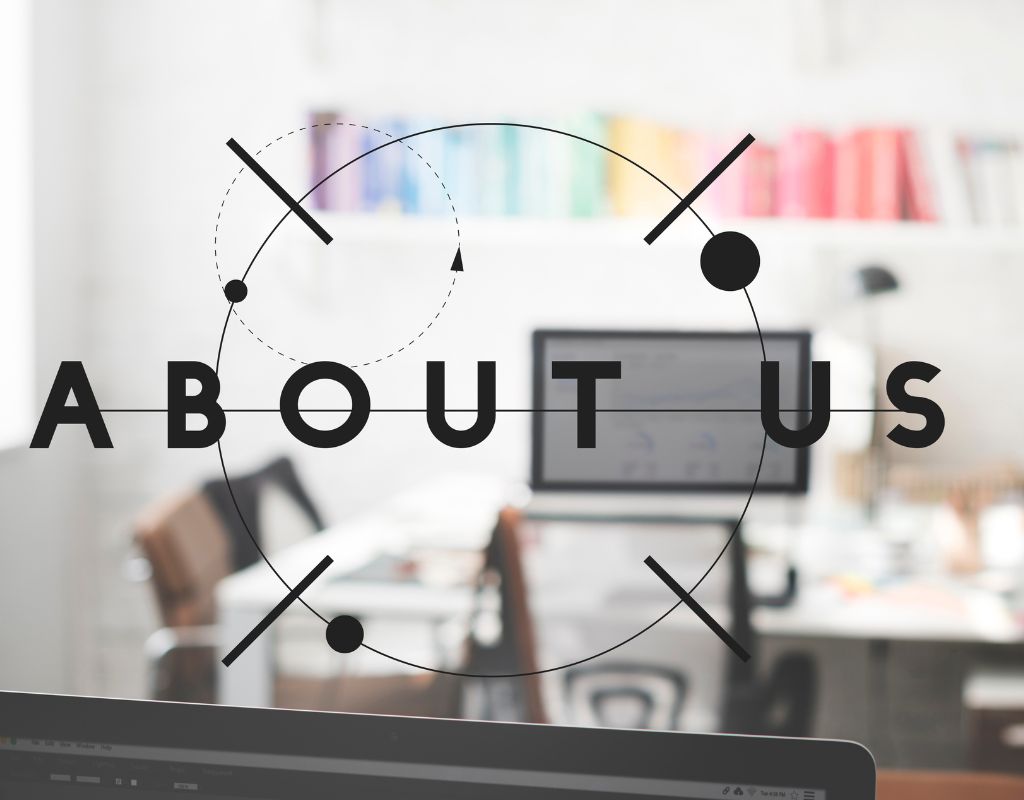 About Us: Techwebreviews is a dedicated platform that aims to deliver valuable and relevant content to its passionate audience. We strive to stay at the forefront of innovation, focusing on various domains such as Technology, Business, Gadgets, and emerging trends like AI, Machine Learning, and IoT.
Our team of experienced content creators, including freelance Web Application Developers, Tech Bloggers, and SEO Specialists, ensures the production of high-quality articles on various technological topics.
We welcome guest bloggers to contribute their exciting ideas and become authors on our blog. With 24/7 customer support, we are always available to address any queries or questions related to our articles.
Join us in our mission to provide informative and engaging content to our beloved readers.
To get more info, email us at techwebreviews@gmail.com