How To Attract Human Talent Using Social Networks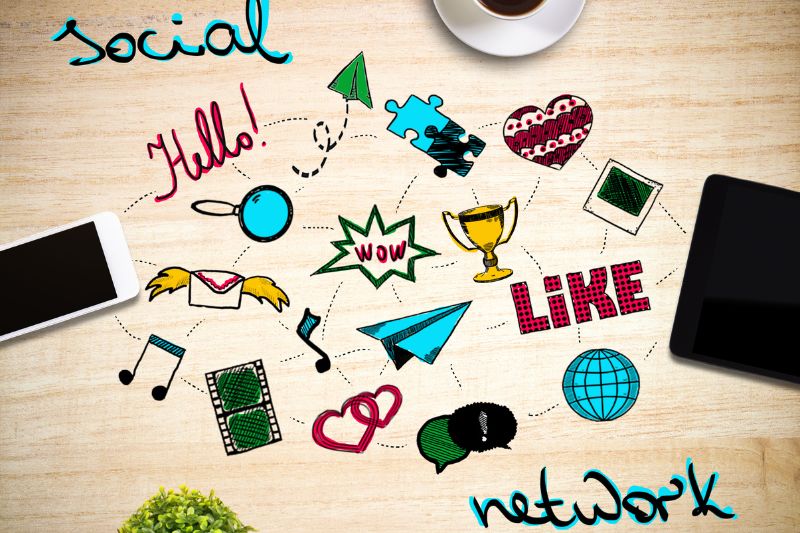 Over the years, the recruitment of human talent through social networks has become a daily occurrence. Not only with professional platforms like Linkedin, but there are also other networks like Instagram to attract the right talent for a century vacancy
When we think of professional platforms, the first that comes to mind is LinkedIn since companies have increased their efforts to locate the most qualified candidates through this channel.
He is recognized for his easy way of contacting people not currently looking for a job. A small war has even broken out between the companies to get the best talent.
This new way of attracting potential human talent makes traditional job advertisements less effective. They even make it difficult for the company to find a qualified candidate efficiently.
For companies to ensure that they are looking for new talent, they need to use all communication channels at their disposal. That is, search beyond a single social network.
The new social network most used as a tool to attract human talent is Instagram. Considering its 700 million users worldwide, most of whom are under 35 years old, it is an ecosystem of human talent that is suitable for sending the job offer.
More than 80% of users follow at least one company of interest, making it the perfect social network to search for young and innovative talent.
Every company should use social networks, even from the marketing point of view, to promote itself as an ideal company to work for. Publishing content about your organizational culture or your values ​​as a company attracts the talent best represented in the company.
To Select The Social Network That Best Helps You Bring In Human Talent, We Recommend The Following:
Always have varied content, alternating the publications between images and videos that attract attention. As well as using the stories to reflect the creativity of the company.
It is essential to have a style in the publications and ensure that the company's brand manual is used. This ensures that the target audience recognizes the company outside the corporate environment and will reinforce the brand image.
For some content bases, you have to develop your way of communicating. It can be by using labels or creating segments with the company's employees, giving it a more human and close touch and serving as a window of the company.
Corporate values ​​must be communicated. It can be by images or texts, but making them public through the Instagram account helps candidates decide if their profile fits the company they are looking for.
Post comments must be responded to. Younger people don't have much patience, so the account manager needs to make sure they respond to comments quickly and appropriately.
The use of social networks to attract does not necessarily fit in all sectors or fill all vacancies. This type of recruitment works mainly for the communication and creativity departments since they are more active on social networks and are the audience of these contents.
Using these platforms opens a new path for the company since you never know where or when the perfect candidate may arrive.
Also Read : Types Of Cybersecurity Threats In Companies