Are Your Photos Safe? We Will Show You How To Protect Them Better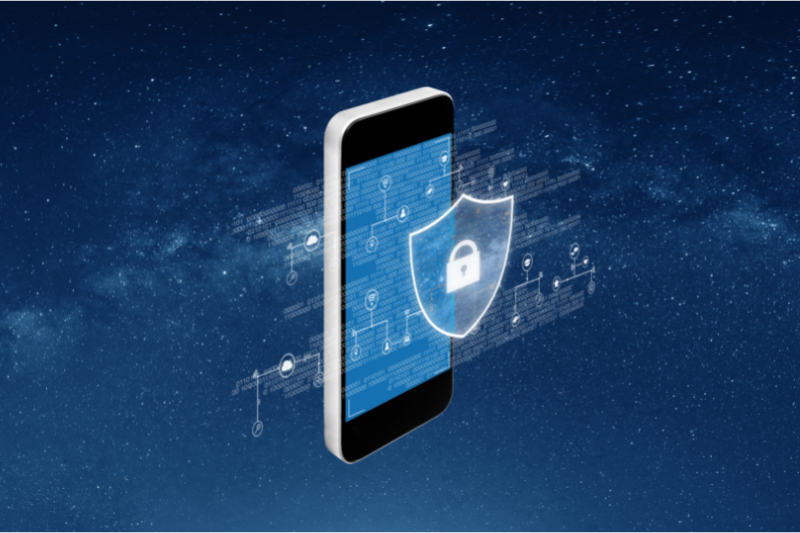 Are Your Photos Safe, The rise of the Internet and social networks has caused significant intrusions into our privacy. Creating most content online has its advantages and disadvantages. We can produce more of it faster and share it almost instantly. 
The burden is that it can be accessed by someone it was not intended for. It is easier for a hacker to steal sensitive photos from a server than for a thief to steal a family album from your drawer.
Fortunately, there are many ways to protect your private photos and prevent them from being misused. The golden rule applies that a hacker will always prefer to attack a less protected file than one to which he has a more difficult path. Tips will vary depending on the device and operating system you are using. However, they will all be covered.
Mac/iPhone
If you own Apple products, you're half-win. For a long time, Apple has focused on its users' high security and privacy. One example above all is iMessages. The company uses the so-called end-to-end encryption. 
The only one who can know the content of the message is the sender and receiver. So if someone were to hack Apple's servers, they wouldn't be able to access the content of the messages.
It is essential always to have the latest update downloaded, as it contains the latest security patches. Whether it is the device itself or applications, it is advisable to use a code or, even better, biometrics to secure them. You can also equip individual folders or notes with them for additional protection.
Wherever possible, two-factor authentication should also be enabled. We also recommend using apps to generate and save passwords. If you have the same password set on several accounts, it will be easier for an attacker to guess it. 
For example, if you have explicit or overly sensitive photos on your device, you should not upload them to the cloud. Better keep them in it and secure them properly. You do not need to have them in two places at the same time and thus increase the risk.
Various "photo vaults" are also an option to keep your photos safe. However, many of them are created by dubious developers and how they will handle the content is questionable. However, there are exceptions, such as Keepsafe, which works on a subscription basis. So if you own an iPhone or a Mac, save your money.
Android/Windows
This is where things get complicated, as several manufacturers use these operating systems, each placing a different weight on privacy. So we will give you at least some general tips that will apply to everyone.
As we mentioned above, secure your device with a password or biometrics. The password should ideally be a combination of numbers and letters with as many characters as possible. Be sure not to leave the device open when you are not using it. Set a timed screen lock and automatic lock via the power button.
To ensure your data is safe, you can use encryption software such as AxCrypt or 7zip. They use advanced 128-bit or 256-bit AES encryption. In practice, this means that without a password, not only will you not open the files, but their names will not appear either.
It is also recommended to remove the so-called EXIF ​​data from photos. This is information such as the location of the image, time, camera information, etc. According to them, social networks can automatically mark the place when sharing photos. 
If someone manages to steal and post a picture with the location of your house tagged on it, even blurring your face won't protect your privacy, as it will be you.
On Windows, you can do this by right-clicking on a photo, selecting photo properties and details, and clicking "Remove properties and personal data." Android does not have this feature, and you have to download a separate app for it. But again, you must be careful that it is not an unverified developer.
Also Read : How Do I Turn On Low Power Mode On My Apple Watch, And Which Features Will It Limit?