Technological Revolution And Digital Revolution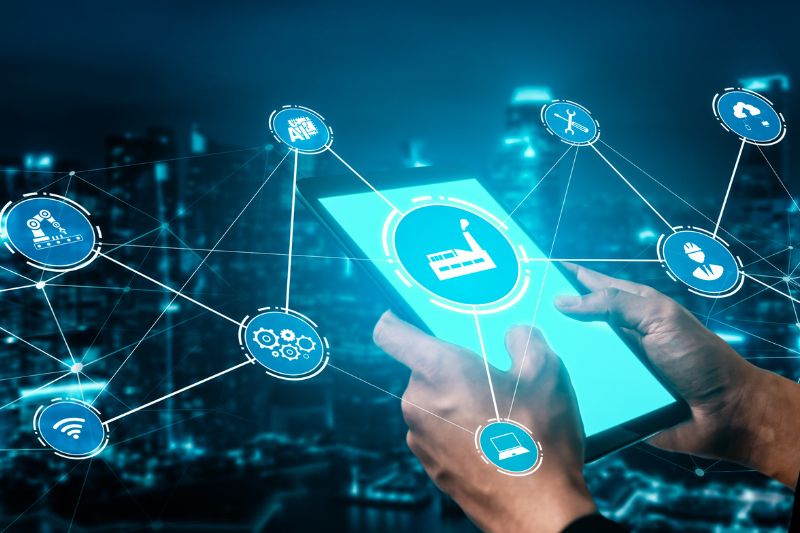 How we understand the concept of work today has been radically transformed by the technological revolution, a revolution that seems to have no end.
Through the technological revolution, we understand all those processes within history where essential changes occur due to the introduction of one or several new technologies. This change process seems to be continuous and unstoppable from the moment we witness the introduction of new technological tools almost daily.
The technology created and introduced daily implies a change in society in general. For this reason, we speak of revolution as a presentation of a difference that entails development and innovation. Today the technological revolution is marked by the development of digital tools, and for this reason, we can speak of the "digital revolution," also defined as the "Third Industrial Revolution. "
How Has The Concept of "Work" Changed With The Technological And Digital Revolution?
These two revolutions have marked significant changes in our daily lives, both in public and private life. One sector that has benefited most from this technological and digital contribution has been the world of work, its definition, and the way it is carried out. The inclusion and implementation of digital tools in almost all work areas have created new tasks. 
They have completely revolutionized the labor market, generating great controversy in the salaried sector, where new forms of work are imposed almost daily, increasingly technological. It is true that the introduction of new digital tools also implies an effort on the part of users who are obliged, in the shortest time possible,
New Technologies Help Us Solve Problems And Streamline Our Work
It is clear then that everything related to technological and digital innovation speeds up the performance of work tasks. However, at first, the need to become familiar with them can be complicated and challenging. Technological advances have had a very positive impact on communication. 
They have improved its quality, making it more agile and efficient thanks to introducing advanced and functional tools that facilitate interaction and communication—fast and multi-channel information exchange.
An example is social networks that allow a vast audience to be reached in real-time just by having an internet connection and a computer or smartphone. But technologies have also changed how we communicate in person, for example, during a meeting or a presentation.
How Can Technology Help us When It Comes To Making Excellent Presentations?
If you work in the academic, school, or even business world, it is very likely that you will have to deal with presentations, workshops, conferences, or meetings, in which new resources are currently used that allow us to relate from all parts of the world and in time. Real, creating unique, faster, and more direct forms of communication without worrying about distances.
Nowadays, many other resources can speed up our work, for example, when making a presentation. Each multimedia presentation's challenge is capturing the audience's attention, clearly and immersively illustrating a project, an idea, or a product.
Currently, many tools, such as programs, software, apps, and physical objects, can give us a cable when preparing and presenting a presentation to our audience. The best-known and most used are Keynote and Prezi, apart from the timeless PowerPoint tools that allow you to create high-quality animated presentations.
Interactive Whiteboards
A novelty is represented by the new interactive whiteboards equipped with a touch system that allows interaction with the contents in an agile and fast way. These new whiteboards have an interactive surface on which it is possible to write, draw, enlarge images, view text, browse the Internet and play videos. 
Furthermore, thanks to advanced software integration, content created directly on the screen can be digitized, thus shared, modified, and archived at the speed of a click. The strength of these tools lies in their ability to combine the power of the specific visualization of the traditional blackboard with the opportunities that the digital and multimedia world offer us.
Also Read : Google Lens: A Useful Tool For Your E-Commerce