Are You Worried About The Full Internal Memory On Your Android Smartphone? These Tips Will Surely Help You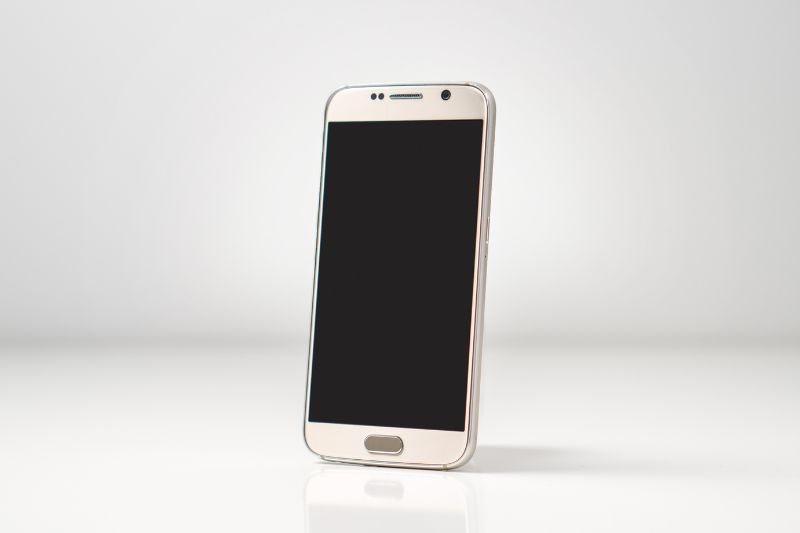 Are you also worried about full memory on your Android smartphone? We will advise you on how to manage your space and how to get rid of unnecessary files.
MicroSD memory cards
Nowadays, you can't even rely on microSD memory cards anymore because most manufacturers are getting rid of them one after the other and rely only on internal storage.
The reason is that internal storages are faster than memory cards, and with them, there is also a risk that they can go wrong over time, and you will lose your data altogether. However, if you have a memory card on your smartphone, duplicate your photos and videos at least there.
The choice of storage when buying a smartphone is also the right step. Today's lowest standard is 64 G.B., but if you take many photos and record video, you should look at at least 128 GB. Although it is an additional fee, you will not regret it.
video recording
If we have already outlined video recording, always check the quality of your recording in the settings. The higher the rate, the more space the video takes up. For example, such a 4K video at 60 fps can easily take up to 400 MB per minute of recording.
Both photos and videos take up a lot of space, so we recommend backing them up somewhere. The simplest solution is Google Photos, that is, an application that is preinstalled on every Android smartphones.
You only need to enable backup and automatic synchronization, and you are sure that the photos are safe even if something happens to your smartphone. 15 G.B. is free, but you can quickly expand this virtual storage for a monthly fee.
It is also appropriate to occasionally reduce the content of your gallery. There are bound to be some failed pieces that uselessly take up your limited space. They won't get any better. Remove them.
downloaded music
If you still belong to the old school, which downloaded music, it's time to switch to modern solutions in the form of music streaming. Yes, it would be best if you had an active internet connection for this, but even a free account on, for example, Spotify can save you tens of gigabytes of music.
Viewing your download history is also an important step. Some PDF file or something is downloaded here and there that you don't even know about, accumulating for months. It's good to open it occasionally and lubricate it by hand.
Smartphones
Smartphones from Xiaomi, Redmi, and P.O.C.O., in particular, are known to preinstall dozens of apps on your smartphone, including Netflix and several games. Of course, this also takes up space, so if you don't use these gaming and services, uninstall them, and you'll be surprised how much space you suddenly have.
CCleaner application
Another helper could be the CCleaner application. You can find it in Google Play, which has over 100 million downloads. Some smartphones already have a similar file cleaner preinstalled, so make sure yours doesn't have it first.
First, the application must be granted the necessary permissions. The application will search for unnecessary files, image thumbnails, empty folders, and caches.
Clicking "Finish Cleaning" will delete all these files. However, the free version contains ads, and the paid version costs 1.99 euros per month or 7.99 euros per year.
The Tips section will show you unnecessary data, little-used apps, their size, the most prominent apps, and the apps with the most significant battery consumption.
There is also a link to cloud storage, such as Dropbox and Google Drive, which can save you space on your smartphone.
It's a helpful app, and you have an overview in one place of what's taking up the most space and which apps you haven't used in a while.
Also Read : What To Consider Before Quitting a Job