What To Do If Your Smartphone Falls Into The Water?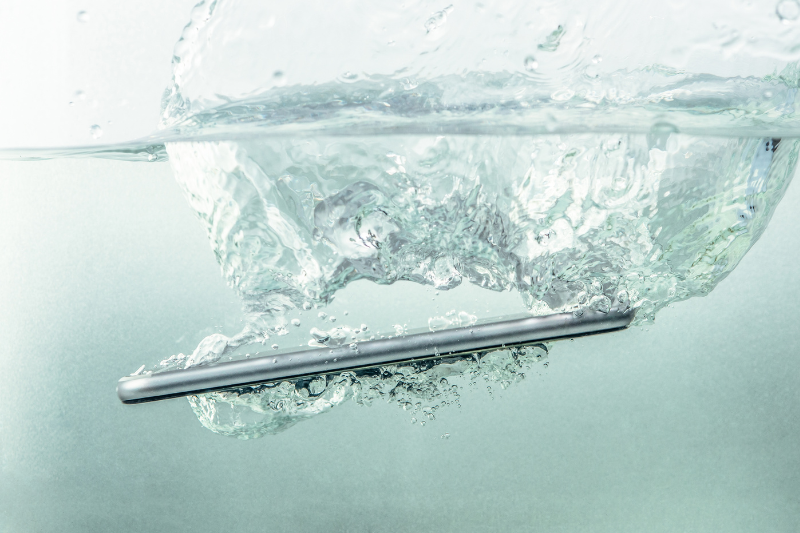 It has undoubtedly happened to you or someone close to you that the smartphone fell into the water, which is a heart attack. It is even among the three most common accidents associated with the use of a smartphone. How to proceed?
These tips will primarily apply to smartphones that have no certified water resistance. If a smartphone has such a certification, it should survive a fall or contact with water without any problems. It just needs to be appropriately dried. 
It also applies here that even if the smartphone has some certified water resistance and you manage to "drown" it, then such a product is not for you the manufacturer does not advertise.
But never underestimate backing up your data. Whether you use Google Photos or iCloud, local backup on the device. You never know what can happen to your smartphone.
You probably cannot avoid falling into the water, but you can still protect your smartphone with a high-quality waterproof case, countless of which are on the market. You don't have to wear it all the time, but when you go somewhere near the water, it is reasonable to sacrifice the design for higher protection.
The first important thing is to get him out of the water as soon as possible. The longer it is there, the less likely it is to function normally. The smartphone must be thoroughly dried and immediately turned off. If you still have a device with a removable battery, remove it, as well as the SIM card and memory card.
Please don't shake or try to get the water out of it because it could have the exact opposite effect, and water would get into parts where it wasn't before. Thorough cleaning is also recommended, for example, in isopropyl alcohol, which evaporates quickly.
A bowl of rice is still a possible solution, but better options, such as oatmeal, cotton towels, or silica gel balls, are often found in a shoebox. Do not use a microwave, hair dryer, or heat in the sun. This can cause a short circuit or melt plastic parts.
After drying, wait a few hours to be sure. Please do not connect the smartphone to electricity until it is scorched. If you follow the steps correctly, there is a good chance that the smartphone will work without any damage.
Also Read : Significant Improvements To The Samsung Galaxy S22 Ultra Camera