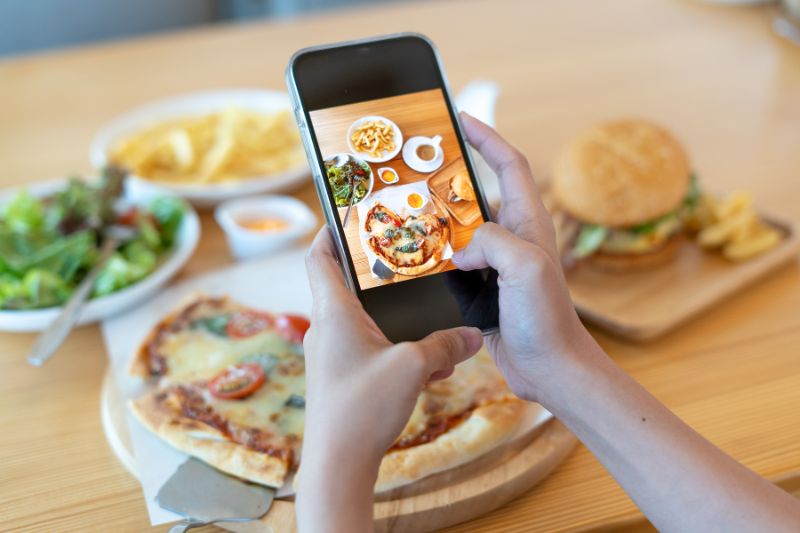 Google Lens, Anyone who has or manages an online store knows very well that for the website to have good visibility and a high volume of traffic, it is necessary to always be up to date with the updates of Google algorithms for the creation of content and to know the new technological tools that come out every day.
We know that for our e-commerce to have many conversions, we must simultaneously be present in many channels. In addition, it is necessary to offer as much information as possible to potential customers about the products in the shortest possible time. This is possible by expanding the range of tools available to people so that they can discover our products and become customers. 
To compete with the competition today, the online presence of a brand or company is no longer enough. Still, developing a communication network that speeds up contact with potential customers and encourages conversions is necessary.
Here we present a tool developed by Google that is essential for online stores that sell products and turn the offline presence into an online opportunity.
The Google Lens Revolution 
In 2017 Google launched Google Lens, a new tool, "an image recognition mobile app […] designed to display relevant information using visual analytics" ( Wikipedia ). In other words, this application allows us to get information from the world around us simply by pointing our camera at the object, monument, plant, or product we want to know more about.
Thanks to Machine Learning technology, this application can recognize more than a billion products by capturing the image through the camera of any smartphone.
We use our smartphone's camera every day not only to take photos of ourselves and capture moments that we want to remember in our lives but also to create visual reminders of something that has caught our attention, such as products we have seen on the street. Or in a store and what we want to buy. 
The integration of Lens.Google in all smartphones allows us to obtain information from the photos that we have taken, offering the possibility of purchasing a product online at a competitive price.
How Can We Benefit From Google Lens For Our Online Store?
Before these technological advances, if we were interested in buying a product that we saw on the street, we had two possibilities: either ask the person who was wearing it or who had it, or we went on the Internet trying to find out data through searches that attempted to describe the product. 
How often have we written queries like "Adidas yellow leather shoes with laces" or "Long pleated merino wool skirt," and in most cases, we did not find anything useful? Now, thanks to this application, you must point your smartphone at the desired object to receive real-time information, such as the name of the brand, price, characteristics, and where to get it.
For online stores, Google Lens has become a key tool to expand the number of customers and increase sales, and it has changed the concept of "purchase." Being a visual analysis service, Google Lens can obtain varied information from the environment that surrounds us and connects us in a few seconds with the virtual world of the Internet, thus speeding up the entire online search and purchase process.
The data that Google Lens offers its users is taken directly from Google's Knowledge Graph, "a search result format that – in most cases – appears as a box with generic information about the keyword entered by the user . the user".
It is essential to know that searches made through Google Lens contribute 52% of global internet traffic generated through mobile. That, coupled with Google's prioritization of mobile indexing, is increasing the need for e-commerce to apply mobile content best practices to appear in the top 10 search engine results.
That is why if a brand or an online store wants to appear in the results offered by Google Lens, it is necessary that all the website's contents are optimized for mobile and that the SEO strategy is focused on it.
Also Read : What Is Innovation?