Skype Is Alive, And In The New Version, It Can Imitate Your Voice During Automatic Translation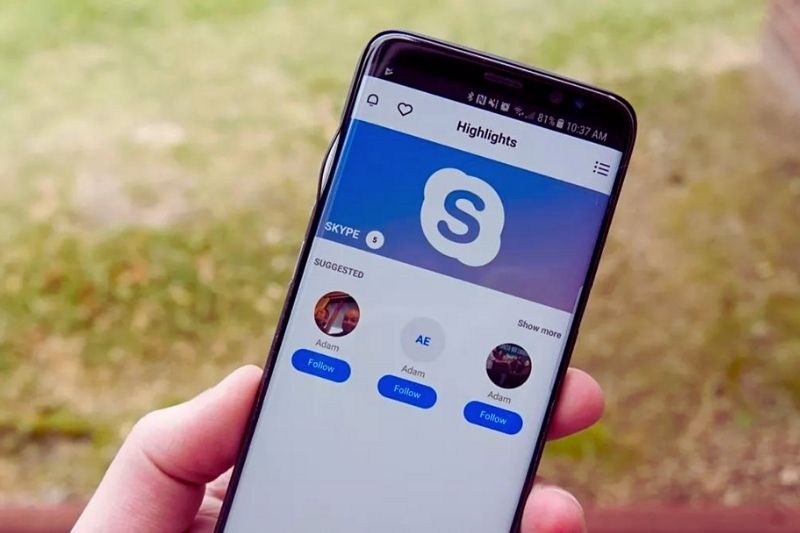 The Skype communication program has been synonymous with the Internet and video calls for some time. However, today, when its primary functions are available in other applications or the operating systems themselves, only a few people remember it.
However, Microsoft, which bought Skype Technologies in 2011 for $8.5 billion, remembers it, even though its primary communication platform is Microsoft Teams. After about a year, this application gets an entirely new design again, with which it wants to attract new users.
The new Skype is supposed to be "more pleasant and fun" to use, under which pastel-coloured themes, new illustrations, animated emoticons, and technological improvements under the surface will be signed. Up to 100 participants can join a video call for up to 24 hours.
After the recent update for the desktop app, mobile app users will also get a new design. It also includes a new "Today" tab, where you can find personalized articles and news from verified sources worldwide without needing a subscription. In addition to text articles, you can also find picture stories in the style of Stories from social networks such as Facebook or Instagram.
Compared to the competition, a strong point of the Skype application has been its function of automatic translation of foreign languages ​​in real time for a long time. The application can automatically recognize a foreign language and provide live subtitles to the other party, which until now could be automatically read out loud by a robotic voice similar to voice assistants.
However, such a conversation did not sound too realistic, so the team of developers worked on their speech model, which can now imitate the voice of both callers and read the translation in agents that are almost indistinguishable from their own. Skype thanks speech recognition technologies and natural language processing for this.
This new form of automatic translation will also become part of group and Telephony calls in the coming months. But Skype is already inviting you to other news it has prepared for 2023.
Also Read : Positive Social Media Habits