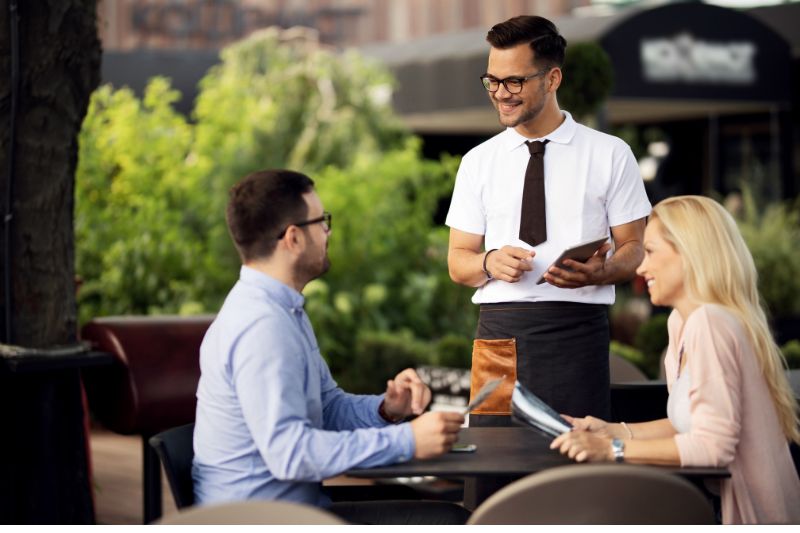 Customer Communication Tips And Techniques: Establishing a solid relationship with our clients is one of the keys to success and professional growth, including companies and freelancers. But… how can we manage to consolidate our clients? Today we will name a series of techniques that will help you in the relationship with your customers effectively, both in business communication and customer service communication.
Techniques To Improve Communication With Clients
Learn to communicate your ideas and use a language according to your audience
You must learn to transmit the information to your colleagues and clients. This way, they will compose what you explain, and conflicts will be avoided later. Regarding language, using friendly and close language with your clients is better than being too formal. After all, you communicate with people to establish a more personal and unique relationship through empathy.
Corporate Image
Never neglect the image of the professional brand. Your website and your profiles on social networks must remain active and updated, always following the aesthetics and design of the brand. Without a doubt, this will give you seriousness and transmit confidence.
Proactivity, for example, learning to inform your customers
Please do not wait for customers to contact you. Always keep them informed about promotions, news, or changes that occur to keep their interest active. This communication technique, such as sending newsletters, should be done in moderation, without excessive and tiring the client.
Customer service
Pay special attention to customers' needs, doubts, or complaints. Communication and customer service should always be fluid and cordial. Let him know that you consider his suggestions and constantly try to improve. In case of complaints or claims by the user, listen carefully and try to solve the problem that has bothered them to the best of your ability. Convey your concern about it and your desire to solve it. Communication with the client must be personal, adapting specifically to your case.
Communication in customer service is a strong point in which we must always work and improve, for this it is always advisable to train, for example, with a customer service course, to offer you the best communication.
Show your appreciation
Customers must know that they are essential to us, that they keep in mind that we take them into account, and that we appreciate their loyalty and preference.
conclusion
In conclusion, by following these guidelines, you will realize that the interaction and results will be much more positive by maintaining effective communication.
Also Read : What Are The Careers or Courses With The Most Job Opportunities?