Five Aspects To Take Into Account When Renting Mobile Phones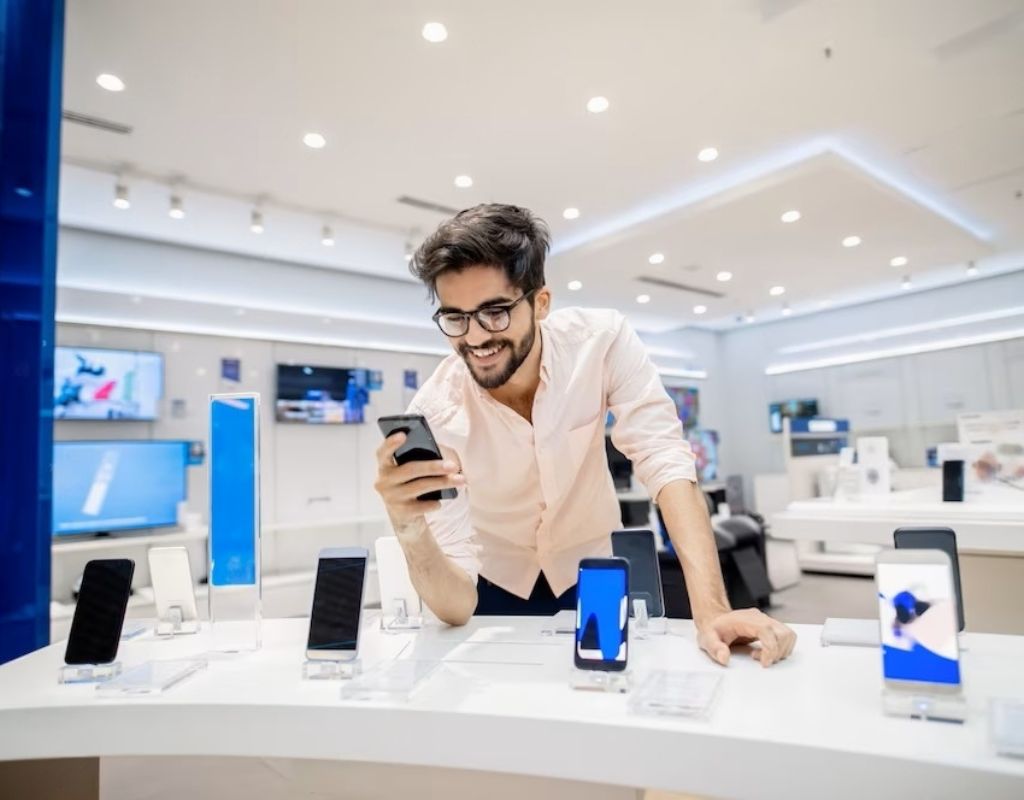 Technology leasing has become one of the favourite options for many people. We have already told you on other occasions that buying a mobile phones is history, Thanks to renting mobile phone companies has carried out a study ensuring that 38% of people would consider switching to this model.
Having a high-end smartphone in your pocket is possible without buying it. Offers all the guarantees, with follow-up included at all risks, for a monthly fee that varies depending on the device chosen. Therefore, if you are one of those people who want to switch to renting, you should take into account five key aspects that we have shared with us.
What you should keep in mind when moving to renting
Check the time of the contract and its flexibility
Having a two-year contract is different from having a three-year contract since, by definition, mobile leasing must allow you to change your phone in a reasonable time to enjoy the phone 100% and not when the phone has become obsolete. It should also give you the flexibility to change your phone whenever you want, in case you prefer another one that you like better or, due to personal circumstances, you prefer a more affordable phone.
Brand new mobile or refurbished
Most people like to have a brand new mobile, but not all mobile leasing offers that possibility. If you want your mobile to be new, remember to ask beforehand.
The insurance conditions
Mobile leasing is characterized by offering a service added to the purchase: having the maintenance of the phone covered for the duration of the contract, and thus, you do not have to face unforeseen expenses that ultimately increase the price of the terminal. However, only some of the leasing options on the market offer the same insurance, so you must ensure that it is as complete as possible, covers all kinds of breakdowns and theft, and offers you a replacement mobile.
The variety of terminals
Mobile leasing allows, through an affordable fee, to have a mobile phone without large outlays. Undoubtedly, some consumers always demand high-end terminals, but only some needs are identical, and the economies differ. Also, not all leasing brands offer you a variety of brands and brand-new mobiles.
With a rental, your data will always be safe.
When you leave your mobile after renting, you can rest easy with your data. Renting companies ensure that if you have left any data behind, it does not end up in the hands of third parties. They take care of erasing everything, resetting the phone to zero, and setting it up without your data.
All this is safer than when we stop using the mobile and leave it in a drawer without deleting our data. Over time, that mobile will not be able to turn on, and we will throw it away with all our personal information inside. Something very dangerous since, if it falls into the hands of criminals, they can access our data very easily.
Rent With Renting Mobile shops
If you want a phone through Renting, all you have to do is go to your nearest Phone House store and rent the device that you like best. The duration of the contract is 24 months. This way, you are guaranteed a new phone every two years
Conclusion
At the end of the contract, you have three options: return the phone and sign up for a new service to use a next-generation phone, extend the contract term for another 12 months if you are delighted with your smartphone, or return the device when the contract ends.
Also Read : Are You Thinking About Investing? You Can Get Started With These Apps Today