Tips For Managing Young Talent In Companies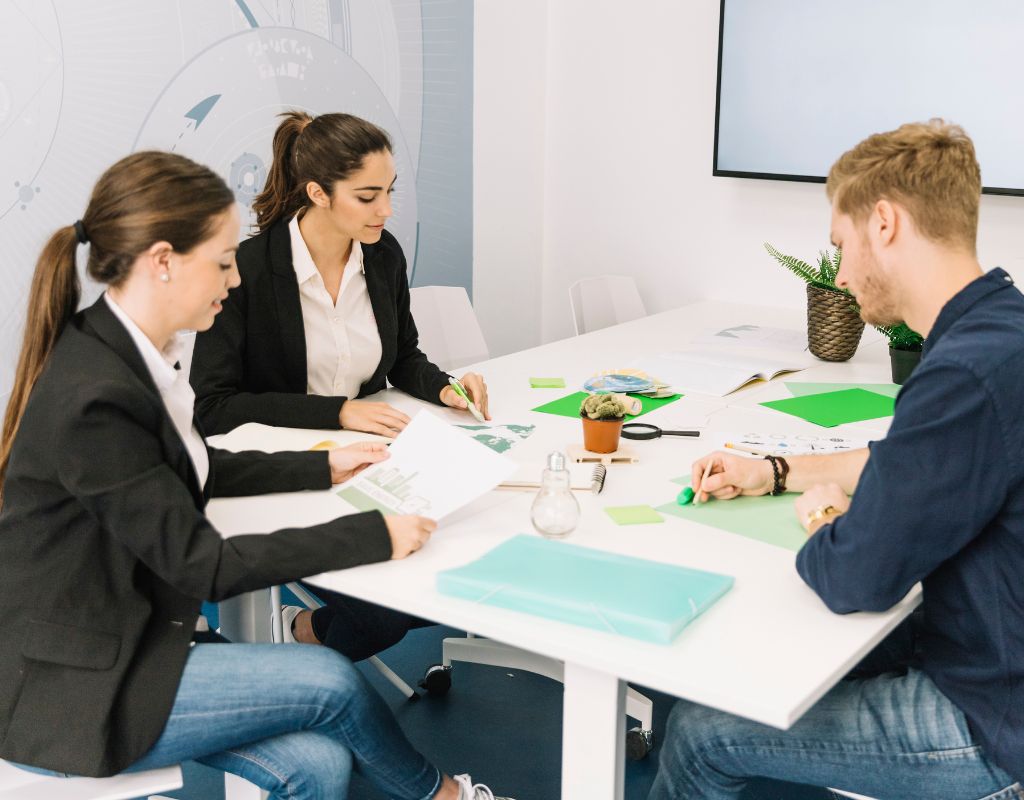 The key to the success of any company is good and young talent management. For this, it is necessary to hire qualified workers with good and new ideas that are of value to the organization.
Any organization must have workers belonging to the new generations since this type of talent provides fresh, disruptive, and bold leadership, allowing them to be connected to the reality of the market.
However, it is increasingly more work for companies to attract and retain young talent. Due to this, companies are forced to create new communication strategies that improve the talent management plan, adapt to the needs of all their employees, and keep innovating based on the opportunities presented in the market. Market.
According to the Info Jobs report, where it is highlighted how the pandemic had a great influence on encouraging workers to change jobs, only at the end of 2021, 41% of professionals between the ages of 16 and 24 intended to change jobs in the next six months and it is mentioned that several of their reasons were to broaden their skills, find a project that would motivate them more or radically change course in the labor market.
Now, how does a company manage to keep young talent? What can retain young people?
Get To Know Some Tips That Can Be Useful For Managing Young Talent In Your Company
Development of a professional career: Young people are always looking to learn new things that allow them professional development and personal growth, mainly allowing them to create and contribute new ideas despite going beyond the daily standards of the company.
Maintain a good work environment: A renewed environment based on the open door policy helps improve the interaction between workers and between workers and bosses. Integrating team building activities sporadically is important to help them get out of their comfort zone.
Being flexible: The implementation of new work schemes that allow flexible, open, or teleworking hours is important for the new generations since, for them, the fact of being able to balance their personal and professional lives is crucial.
Develop a job of social projection: Job, Most young people want to be able to participate in society and be able to contribute through their work. Therefore, the company must integrate its collaborators into its social responsibility strategies and, at the same time, listen to your concerns and ideas.
Also Read : Employee Skills: The Importance Of Knowing Them