Significant Improvements To The Samsung Galaxy S22 Ultra Camera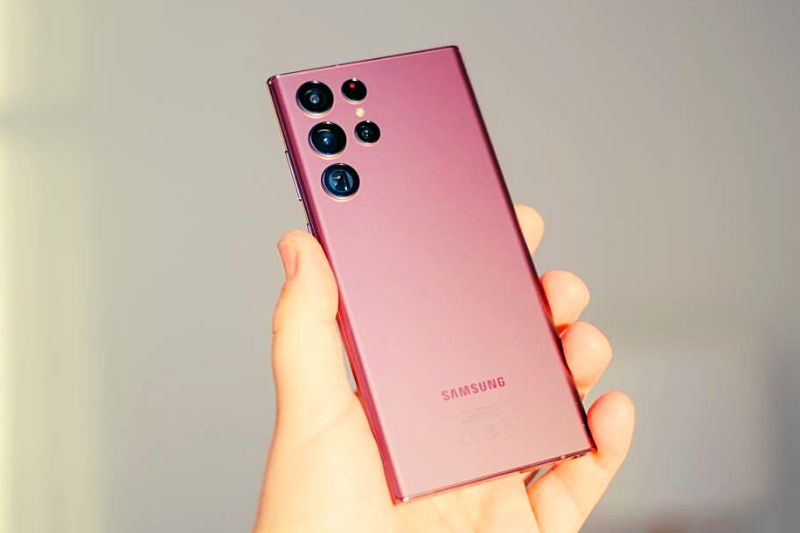 When a smartphone is launched on the market, it can still have a lot of room for improvement. We have seen it on other occasions, and the Samsung Galaxy S22 Ultra would not be less. The software developers work continuously to be able to polish many of the functions or correct minor errors that were left in the inkwell or that have been reported by users. We have learned that the latest equalization of the Samsung Galaxy S22 Ultra improves several essential aspects of its cameras.
It is precisely the cameras that tend to improve significantly during the useful life of a terminal. Several updates have been released in this regard. The sensors that shape the cameras are a set of hardware, but they must be appropriately optimized and work together with the corresponding software. This takes care of, for example, the photo processor or the AI ​​tasks to achieve the best final result.
The new update has arrived alongside the June 2022 Android security patch. However, a person from the Galaxy S22 Ultra camera team has revealed on Samsung's Korean forums that several improvements are included in addition to that patch. For the camera. The detailed enhancements are as follows:
The natural sharpness and contrast of photos are enhanced

Fixed a known bug when using the Single Take function

The AWB algorithm has been improved so that the original white color is better expressed when photographing a puppy.

Memory-optimized for video recording. 

Improved portrait mode performance and optimized camera performance.
How to update your Samsung Galaxy S22 Ultra
This update was released first in South Korea. That means that its deployment is done gradually. It is essential to point out that it occupies approximately 1.7 GB, due to the improvements it includes. We remind you of the importance of continuously updating your smartphone and not letting the manufacturer's notices go by in this regard.
If you have an S22 Ultra in your hands, you can check if you have any pending updates from Settings / Software Update.
Also Read : How COVID-19 Has Changed Customer Service