How Will Artificial Intelligence Transform Businesses?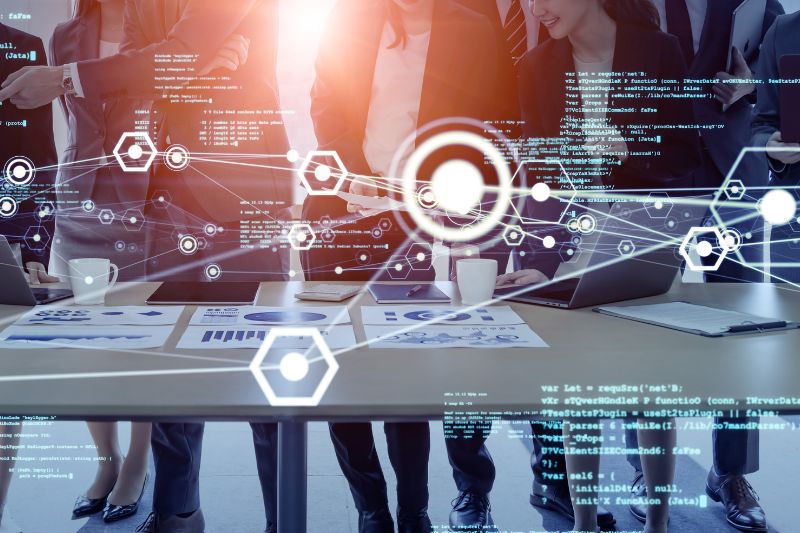 Microsoft shared its commitment to artificial intelligence (AI) for the business environment this Tuesday, focused on transform business processes in specific scenarios where AI and machine learning help companies address common challenges and opportunities in different sectors.
We are at a "key moment" for artificial intelligence, as the director of Artificial Intelligence Strategy for Business Solutions at Microsoft Corp., Jaime Pereña, has pointed out. There is a business opportunity of 1.2 trillion dollars, and it is estimated that in 2023 85% of companies will use AI, according to data from PwC.
In the specific case, PwC forecasts indicate that 45% of projected economic gains for 2030 will come from the commercial application of AI solutions. For 80% of managers, AI will mean "highly disruptive" changes ".
"Every business process in all industries will be transformed by artificial intelligence," Pereña explained. AI "will allow companies to go faster and do more things", which, as she understands, "will be critical for their evolution".
Enterprise adoption of AI solutions has been helped by advances in deep learning and the neural networks that power those systems. The computing power available in the cloud has also had an influence, as well as the immense volume of existing data that continues to grow and allows AI models and algorithms to be trained.
Applications already in use
UBS, one of the largest banks in Europe, is one of the companies that has deployed solutions based on cognitive technologies, in its case, to enhance reasoning, which implies extracting knowledge from data. AI and machine learning technology from Microsoft applied to credit scoring have reduced the risk management process from 15 days to 22 minutes.
In the case of Uber, the company has sought to enhance understanding, to interpret the meaning of data, including voice and image. Through Azure Cognitive Services, the driver's photo is compared with the information stored in the Uber driver database, verifying if the person driving the car is the authorized driver.
The last case cited by the manager is that of UPS, which has promoted integration with the transformation of the way it uses computers and introduced solutions based on intelligent bots for its customer service. In the first eight months of operation, the bot has managed more than 200,000 conversations, freeing up time for call centre operators.
Also Read : Ecommerce: Everything You Need To Know As a Freelancer