New Business Models Thanks To Artificial Intelligence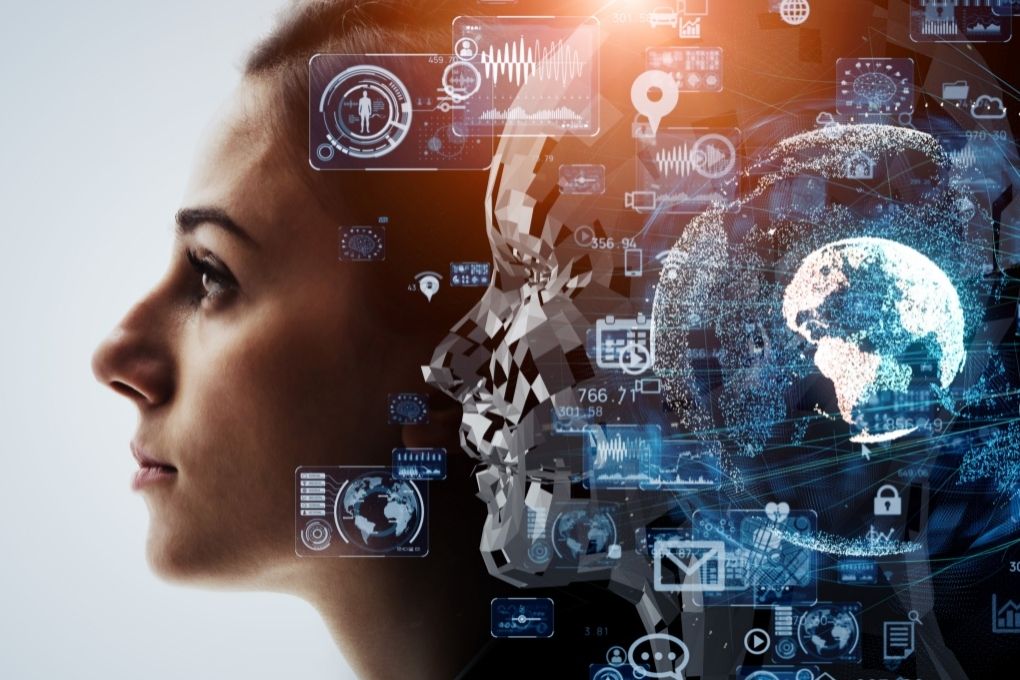 Artificial Intelligence (AI) technologies are advancing with giant steps dictating the keys that will give rise to new business models in all sectors. Although it is easy to associate the idea of Artificial Intelligence with the myths of movies and books, it is necessary to disassemble them and define the great possibilities around this advance. 
The great advantage offered by Artificial Intelligence is that it puts at the service of the sectors all the necessary means for them to be efficient and competitive, thanks to its possibility of constant monitoring, which makes it essential for companies to start planning their transformation toward this new concept and integrate them into their business models. 
Proof of this change in thinking is the Smart Factories report, according to which industrial companies estimate that the productivity of their plants will grow by 27% in the next five years, which represents a contribution of 500,000 million dollars to the world economy and all thanks to the implementation of these technologies for the creation of smart factories. 
In fact, by 2021, the consulting firm Gartner projects that 40% of new business applications implemented by service providers will include this technology. Most likely, the sectors that lead this transition will be aerospace, defense, manufacturing, industrial and automotive. 
These sectors may lead the transformation, but they will not be the only ones involved. Others, such as the Health sector, will undergo a substantial evolution, for example, in their computer systems, designed to help these health professionals make clinical decisions (whether preventive, diagnostic, or therapeutic). In this regard, Francisco Javier García Vieira, Director of Digital Public Services at Red.es, states that "technologies such as Big Data, Natural Language Processing or Machine Learning allow both professionals and system users to offer healthcare, advanced decision support tools."
But, what is Artificial Intelligence based on, and what is its primary objective?
The client, always the client (consumer, user, worker, citizen, or any other adjective you may consider). Know their data, customs, tastes, etc., and learn from that data to offer them what they want, that is, improve the Customer Experience. Or going back to the Health sector, improving patient results, reducing the cost of treatments, and eliminating unnecessary hospital processes.
Another excellent example of 'satisfying the customer' thanks to Artificial Intelligence technologies can be seen in the Energy sector and Smart Grids or intelligent networks that automatically manage energy flows and adjust to changes in energy supply and demand, which translates into lower costs for consumer bills. Is there better news for them? 
At this point, denying one of the myths about AI is convenient, and that collides head-on with what was previously stated. Does it pose a threat to our jobs or the human economy and, therefore, to the client/worker? We should not be alarmed. The human has the advantage that he can carry out more than one different task, while a machine does not have such multitasking capacity and can only execute the one for which it has been designed.
For this reason, less skilled and repetitive jobs can be carried out by robots, but new, more qualified jobs will continue to be created for the maintenance of said devices. 
In short, despite certain widespread myths thanks to Hollywood, Artificial Intelligence has multiple advantages for companies, their business models, and, at the center of everything, the customer. AI is here, and it is here to stay and improve all areas of life.
595 words.