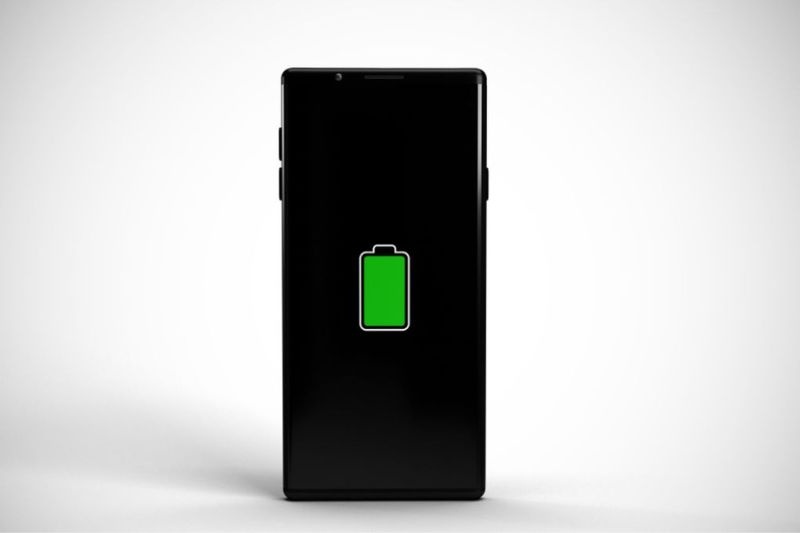 If you suspect your older Android smartphone's battery life has diminished or you plan to sell it and want to provide accurate information in your ad, checking the battery's health can provide valuable insights into its current condition and help you make informed decisions.
What Is Battery Health?
Battery health refers to the current condition and capacity of a smartphone's battery. As the battery ages with each charge cycle, its maximum capacity diminishes. Checking battery health provides valuable information on how much charge the battery can hold compared to its original capacity, even if it displays 100% on the battery indicator.
To maintain better battery health, it is advisable not to leave the smartphone plugged in for extended periods, as overcharging can accelerate ageing. Charging at lower speeds can also help preserve the battery's lifespan, although modern smartphones often have protection technology to mitigate this issue.
Apple has a built-in battery health feature in iOS devices, accessible through the "Battery" section in settings. Android devices typically require third-party apps or manufacturer-specific apps to check battery health. Both operating systems may offer optimized battery charging settings to extend battery longevity by limiting charging to 80% until necessary.
It's worth noting that different smartphone models and manufacturers may have varying battery health features and recommendations, so consulting the user manual or official support resources is advised.
But What If You Have An Android Smartphone?
If you have an Android smartphone, there are two solutions to check battery health. The first option is to enter a specific code in the phone's dialer, such as ##4636##, which may open a hidden menu displaying battery information. However, this method may only work on some devices.
The second solution is to use a third-party app like AccuBattery from the Google Play Store. AccuBattery provides:
Detailed battery statistics
Estimates of remaining battery life
Energy consumption by apps
Discharge rate per hour
The app also includes a "Health" section to find your battery's estimated capacity and current health percentage.
To minimize battery ageing, it is recommended to avoid discharging the smartphone completely and keep the battery level between 20% and 80%. Additionally, using original accessories and avoiding extreme temperatures can help preserve battery life.
It's important to note that these methods are general recommendations, and specific instructions and features may vary depending on the Android device model and manufacturer.
Check Battery Health
You can use built-in system features or third-party apps to check battery health on Android smartphones.
Here are a few methods you can try:
Built-In Battery Settings:
Open the "Settings" app on your Android smartphone.
Scroll down and tap on "Battery" or "Battery & Performance" (the exact name may vary depending on your device and Android version).
Look for a section that displays battery-related information or options.
Some devices may provide a "Battery Health" or "Battery Usage" option to view detailed statistics and health status.
Manufacturer-Specific Apps:
Some Android smartphone manufacturers offer dedicated apps with detailed battery information and health status. Check if your device manufacturer has a proprietary app for this purpose. Examples include "Device Care" by Samsung and "Battery Care" by Sony.
Third-Party Battery Health Apps:
You can also use third-party apps from the Google Play Store to check battery health. Some popular options include AccuBattery, Ampere, or Battery HD.
Please install one of these apps, open it, and follow the on-screen instructions to view your battery health and related information.
Final words
Checking battery health on an Android smartphone can be done through hidden menus using specific dialer codes or third-party apps like AccuBattery. Maintaining battery health involves avoiding extreme temperatures, not fully discharging the battery, and using original accessories. However, the availability of these features may vary depending on the device model and manufacturer.
Also Read :  Who Is The Gaming Smartphone For? These Things Will Win You Over Too!