Top 5 Tips To Increase The Level Of Security On The Internet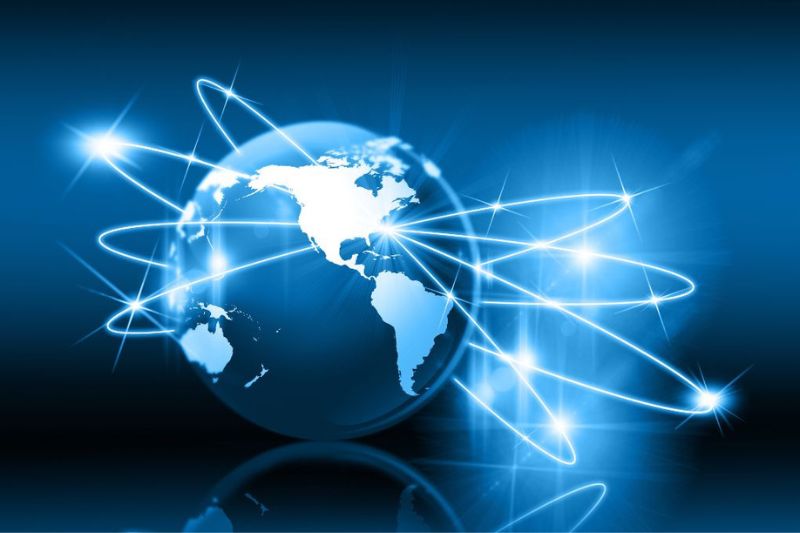 security on the Internet, Data protection, secure communication, resistance to cyber threats. Not only will this bring you the application of proven advice, thanks to which you can quickly and easily increase the level of security on the Internet.
Effective cyber defense doesn't have to cost a lot of money. You can increase the security of networks in schools, companies, offices, or private homes thanks to a few tips that help millions of users every day. 5 of them have already proven themselves in the past and still fulfill their role today.
1. Use high-quality antivirus programs
Even the highest quality antivirus does not guarantee leading cybersecurity, but its installation protects your computer from much toxic software. The good antivirus package also includes powerful tools that limit the ability of third-party content that you view. In the case of securing more complex information systems and sensitive data, it is also necessary to consider more efficient forms of firewalls. For example, a Cyberguard can protect the network from the advanced practices of attackers.
2. Protect your privacy on social networks
The more you use social networks, the more users know about you. However, you can increase your privacy by setting who can see your content or whether it will appear in browsers. You will also contribute to the protection of personal data by limiting the use of your data for advertising purposes.
3. Be careful what you store in public storage
The ability to save files to public repositories can make your work easier. However, in services of this type, do not share personal data, copies of documents, numbers from payment cards, or other sensitive information from your privacy, at least not without encrypting the archive in the given storage. The stored data is freely available and becomes easy prey for fraudsters.
4. Use "strong" multi-digit combined passwords
The length and combination of passwords can play a crucial role in an unauthorized user's attempt to access your accounts. Services and applications prompt you to create the most secure password possible, a two-digit number of characters long. The strength of the password and its ability to secure your account or account is also increased by the use of uppercase and lowercase letters combined with numbers.
5. Set up 2-step authentication when logging in
Two-step verification is offered by almost all leading applications today. Some have even made it conditional on using the provided services, which is supposed to increase protection against unauthorized login. The second phase of logging in usually takes entering a code from an SMS message, which only takes a few extra seconds.
Using the network at school, business, or office will require more protection measures to work with sensitive data. We will take care of network security with various tools, thanks to which your cyber security will be at the highest level. Penetration testing, special cybersecurity equipment, or regular cyber security audits will ensure maximum data protection and freedom in online communication.
Also Read : How To Check Battery Health On Android Smartphones?