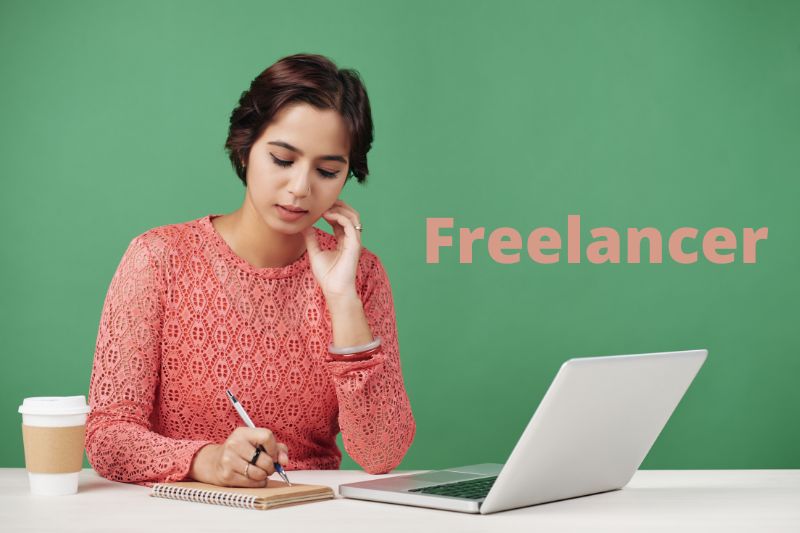 When someone considers giving up working for someone else to become a freelancer or freelancer, the question arises regarding how to find clients, especially the first one. It is a task that requires time and effort but, above all, a good strategy. It is convenient to look for a market niche in which to position yourself to have something to offer, something that the client requires, and something that has added value. In addition, different strategies can be followed to get clients and be able to continue working like this.
Going Out Looking For Client, Not Sitting Around Waiting For Them
Many freelancers wait for the client to find them, which should not be the case. You have to go out looking for the client, and you have to find out what his needs are and offer him solutions. It is critical to know what we can provide and thus decide what the target audience we want is because that way, we can go directly to look for potential clients and not waste time looking in a field where no one would hire us.
Social Networks
Social networks today play a significant role in the search for clients. It is essential to be present in the most important ones and spend time making contacts who perhaps one day may become clients. Many social media platforms publish offers from companies to which you can write to introduce yourself and offer services as a freelancer. Yes, once it is known that this company has a specific need, you must familiarize yourself by pointing out that we can help and collaborate. Virtual contacts are equivalent to personal connections in the world of the self-employed.
Professional Networks
There are many networks dedicated to professionals, one of them is LinkedIn, which is considered a whole network for businesses, freelancers, and entrepreneurs. On this platform, we can not only have a professional profile supported by our education and certificates but also make contacts. In addition, in this network, there are groups of professionals from different market sectors where many companies look for a freelancer to carry out specific job.
Visiting Card
Having a business card is essential. They must indicate your professional sector and, of course, how to contact you. It must be attractive, striking and above all very clear about your service. Giving one of the business cards to the people you consider potential clients is exemplary whenever you have the opportunity.
Congresses And Events
Congresses and events from different professional sectors are held in many cities. Going to them is mandatory for people who work from home as freelancers, as it is the perfect place to make themselves known and make contacts and even look for collaborators who can complement the services we can offer. If we go to these events with clear ideas of what we want to sell, we will probably be strengthened as professionals.
Portfolio
Once a client is interested in a freelancer, it is time to show them our work. In many cases, they are the aspect that already makes the client decide to contract the services. Seeing that what that person does is precisely what they are looking for is more than convincing for any company, business, or person that requires the services of a freelancer who works from home.
Personal Presentation
The curriculum in the virtual world goes through having a personal web page or blog where the entrepreneur can present himself and offer his services, references, and contact mode. On this unique website, you can show the work done as a reference to the quality of the services offered. Also, if you work from the internet, what better way than this to give an example that you know what you are talking about?
Fight, Fight And Fight
And as always in life, the important thing is to resist, not give up and continue working with enthusiasm and good work day after day. The constant struggle to be the best and not give up should be a motto. And, of course, continuing to learn is essential to never become obsolete in the market. Do you want to be your boss? We recommend it to you.
Also Read : How Digital Platforms Increase The Engagement Of Your Customers