Essential Skills To Include On Your Resume In 2022 To Find a Job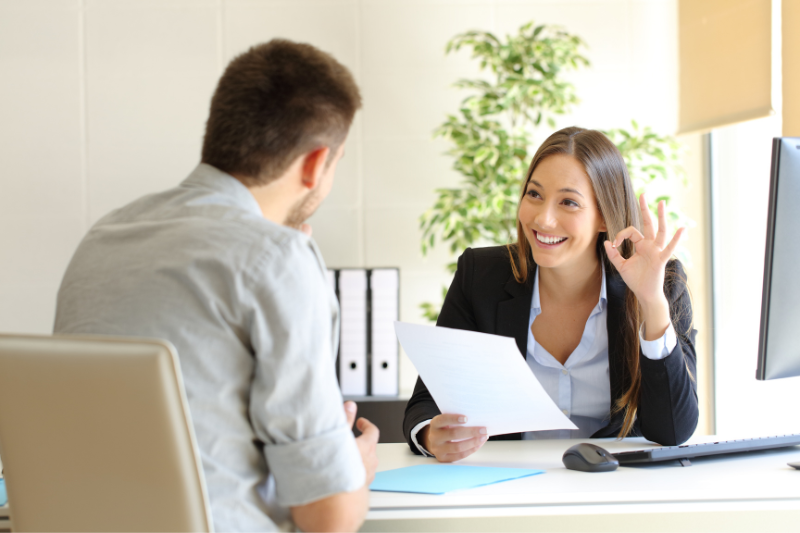 If you are looking for a job, you should be aware that many things have changed in the work environment since the arrival of the coronavirus.
With the pandemic outbreak, digitization has accelerated, technology has become more relevant than ever, and teleworking has been imposed, which, among other things, entails new skills for relating to the team and being productive.
New ways of working require specific skills that may have been less appreciated until now, but this year have become essential.
That is why it is time to update your resume with the essential skills to succeed in 2022.
Something that companies also considers essential. The blog focused on job advice has highlighted some of the skills you should highlight on your resume to attract the attention of recruiters in post-coronavirus employment.
These are aimed at digital and technological knowledge and the soft skills most practical for working from home.
Below are more details about them.
Digital and programming skills
Technical and digital training has become essential in employment after the coronavirus outbreak.
Therefore, people with ​​digital marketing, web development, web design, and programming skills have become critical players in companies.
With a growing number of companies betting on teleworking, knowing the digital tools and programs necessary to work remotely without any problem will be essential.
Therefore, it is also expected that they are competencies that recruiters look for in their candidates.
Knowledge of social networks
As many companies points out, managing social networks is a professional skill on the rise.
Not only because these platforms are increasingly relevant for companies, whatever their sector.
In addition, it is possible that many companies do not have the necessary budget to have the specific role of community manager, "so people with sufficient knowledge to create content and maintain corporate social networks are highly valued," says the job blog.
technological skills
Technologies such as robotics, augmented reality, the internet of things, or artificial intelligence can help companies be more resilient in a pandemic.
Companies are betting more and more on this technology, which is why those workers "with knowledge of specific cloud software and collaborative work tools have increased," companies points out.
Soft skills are more critical than ever
Self-discipline, communication skills, and initiative are some of the skills most in demand to work from home. So you must clarify in your resume that you have all these qualities.
Soft skills have long been highly demanded characteristics, but it is possible that telecommuting has changed the type of soft skills sought after.
If before the ability to work in a team predominated, now others may be more linked to responsibility, and the ability to prioritize or know how to manage time prevail. Essential skills when your colleagues and superiors are distant.
" Resilience, improved digital skills, and adaptation to change emerge as strategies with which we have overcome difficulties," they underline from companies. "Therefore, they should also shine on the resume sheet."
Also Read : Must Have Customer Service Skills Every Employee Should Cultivate