What Is a Data Warehouse, And How To Use It In Your Company?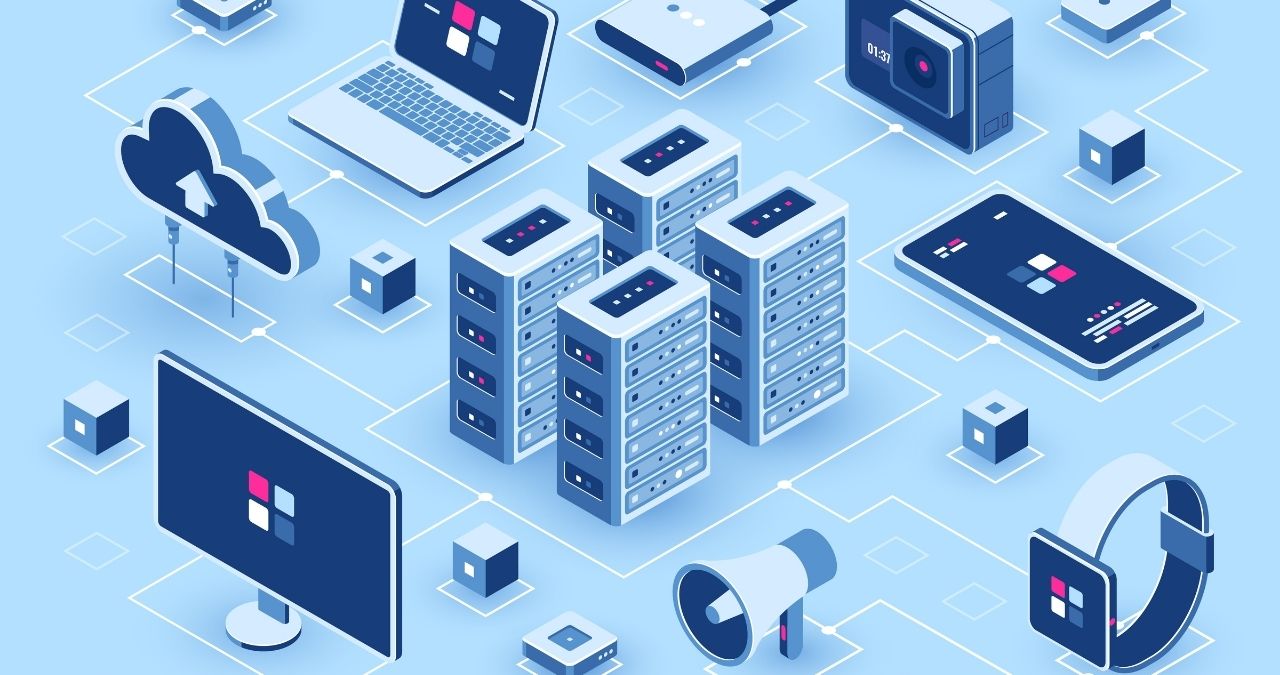 The literal translation of Data Warehouse is data storage. When we talk about Data warehouses, we mean a storage service or data warehouse often used to group and analyze business data. Typically, a data warehouse is hosted on a corporate server or in the cloud.
For a company to operate quickly and efficiently today, it must have a secure and fast system to store and easily access its data. The amount of information a company handles comes from different channels and techniques, so it is necessary to have a form of storage that allows this information to be collected in an orderly manner.
This tool allows business executives to organize, understand and use their data to make strategic decisions.
Today, a Data Warehouse can be hosted on a dedicated device or in the cloud; they have added analysis capabilities and tools for visualization and presentation of data types. All this means that the reports coming from this Data Warehouse are enriched due to the diversity of the sources.
Cloud Data Warehouses allow you to analyze data to speed results and reduce complexity. Also, you are given the speed of deployment, the rapid scalability, and the budget flexibility of cloud storage solutions.
For the Data Warehouse to succeed, continuous cleaning, transformation, and integration of the data are needed. In addition, it requires specific systems, applications, and storage. It is a constant work that guarantees the success of the data in the diagnosis and the business intelligence solutions that will be implemented in the company.
Benefits Of Taking The Data Warehouse To The Cloud
Flexible and dynamic infrastructure.
A wide variety of infrastructure is available at your fingertips to experiment and conclude the optimal infrastructure for your business.
Scalability
Ease of adapting easily and quickly to the company's needs with scalable services.
Data centralization for analysis
Avoid creating a single data layer after centralizing it and adding relational keys between different data sets.
Increased data security
Data can be safeguarded through specific controls and encryption services in the cloud and private networks.
Fail early and recover faster.
Possibility of failing with the choice of infrastructure, software, or configuration and being able to take corrective measures.
business capabilities
Integration of necessary capabilities in the company such as scalability, availability, disaster recovery, flexibility, execution capacity, and security.
Lower cost of ownership
The risks of running a data warehouse project are reduced, and the chances of success are increased while reducing the total cost of ownership.
Also Read : Doing Things Well Implies a Good Design Of Digital Services