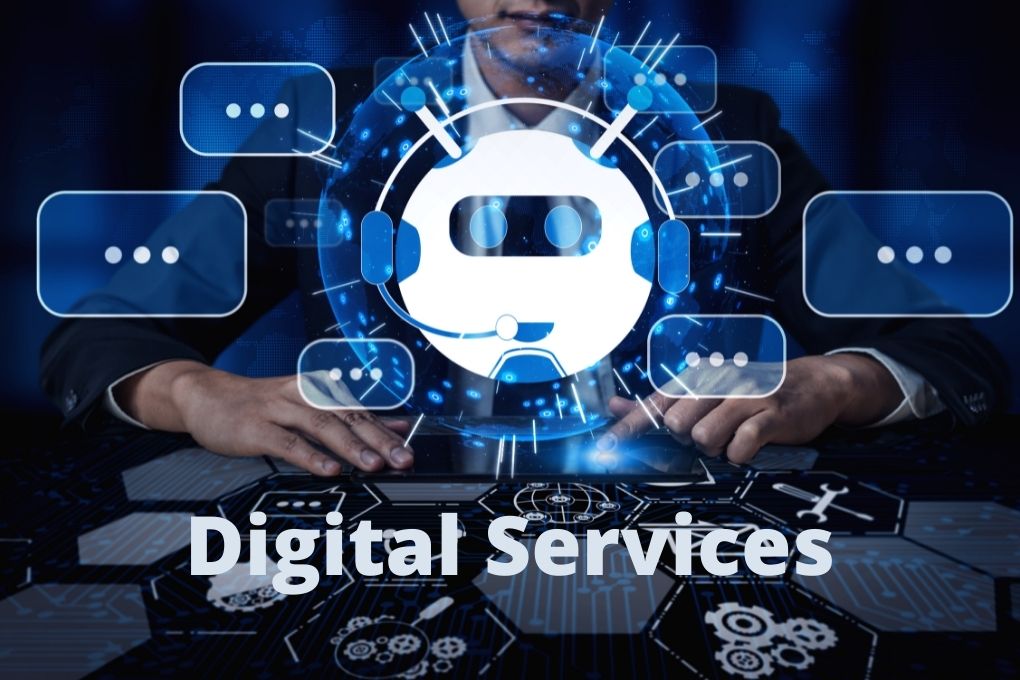 Digital Services, Each of the applications and services that we receive on our mobile, on the websites that we access, or in public benefits of any kind, have in whole or in part a good technology base that makes them possible. They are digital services in one way or another.
If things have been done well, these services have had to go through a design phase (according to the ITIL standard, ISO 20,000, etc.), in which the requirements of the users who were going to use it have been taken into account, and in general of those involved in it, whether they are staff of a company, the administration or an interface with an external system with which to exchange information.
In general, as a service management organization, we have a catalog of services for our clients, in which a series of service level agreements (SLAs) are defined, which are what define the quality commitments that we can provide for our work or for which we have subcontracted with third parties.
There are many details to go into; clients can be internal (workers) or external, real clients. And the agreements can be more business, operational, or even support.
The requested requirements may have to do with the hours in which a service is available. 24×7? Sure, everything is like that on the Internet, but if something goes down because these things sometimes happen to machines and services, how do we find out about the crash? Who solves it, how, and when? It is better to have all these things well thought out before this service design phase because it is also part of the economic estimate of the resources necessary to provide the service.
An SLA with shorter resolution times always entails a higher cost than a more flexible one, not only because of the availability of technicians but also because of the costs of ensuring high-availability systems, with an adequate Business Continuity Plan, with Disaster & Recovery and the RTO and RPO that are required.
You have to think about the start-up of the service (which, by the way, is usually a project ) but also about its maintenance (in Business As Usual): capacity, seasonality, and possible incidents. And also in the modification of the service (with change management), transfer to a third party in whole or in part, and even its dismantling if necessary.
There are many aspects that many have never faced. They have only been consumers. But they are the ones that make us have the services we have, with the cost they have and the quality accordingly.
Also Read : New Business Models Thanks To Artificial Intelligence