The Importance Of Exploiting Data With Business Intelligence (BI)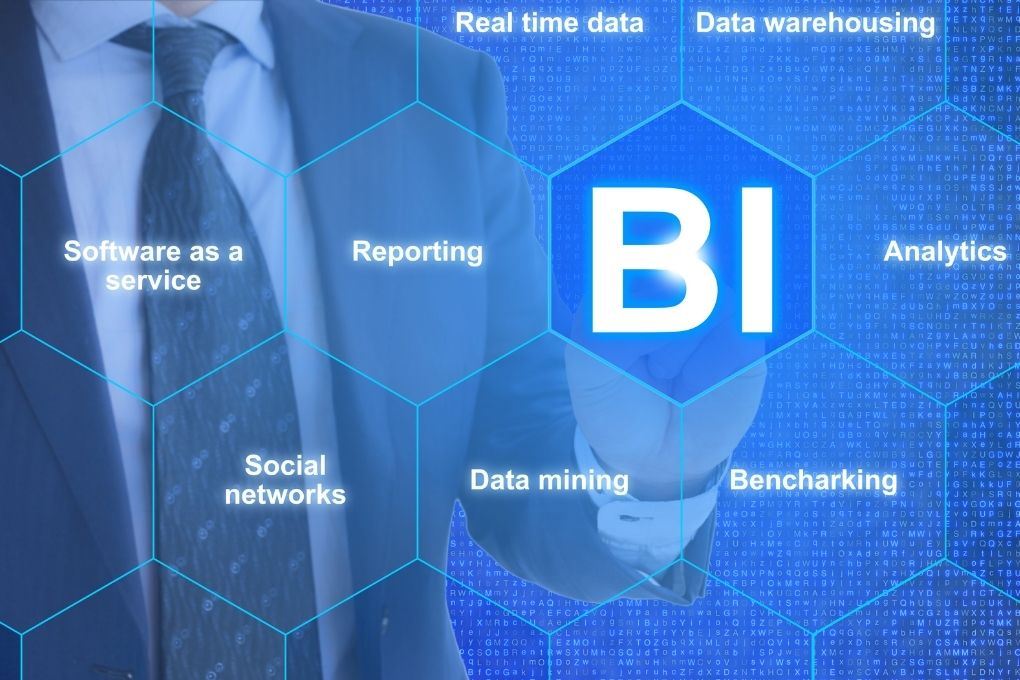 We call BI or Business Intelligence, business intelligence or commercial intelligence that combines business analysis, data tools, infrastructure, mining, and visualization, as well as actionable recommendations to help companies make decisions based on data.
Through Business Intelligence, you can perfectly exploit the information, achieving competitive advantages thanks to a positive and increasing company performance since less time is dedicated to the Management System, the necessary economic resources are reduced, and there is minor wear and tear on the people, etc. BI helps you better process, use and plan all the information obtained.
Here the advantages of implementing a sound Business Intelligence system come into play, as is the case of Pentaho, with which information is generated and cross-referenced in an automated way, helping to make the most appropriate decisions connected to the reality of the company.
What problems can companies that do not have Business Intelligence face?
In recent years, computerization has become necessary to manage better and control information after data began to be stored physically. Despite this, there are still companies that do not use Business Intelligence and generate too much information, risking a series of problems :
Lack of integration of data or information.

Lack of means to make it accessible and to be all together.

Unnecessary investment of time in obtaining it, and in most cases, the information is very traceable.

Lack of reliable and adequate analysis, once the data is obtained, it is difficult to analyze because there is no integration with the rest of the information.
As technology advances, so does information, something that all business that do not want to lose their position in the market must take into account.
Every day in companies, we make decisions with the information that we have available, so the ideal sources from which we must extract the data using Business Intelligence are:
Opinions of others.

Personal intuition.

Internal communication of the company.
Furthermore, 9 out of 10 executives admit to making important decisions with inadequate information: based on opinions and personal intuition. That is why we have to know that decision-making problems are derived from the quality, quantity, and timeliness of the information.
In short, if you want to boost your company's growth, innovation, and efficiency and make better business decisions that affect the future of your business, you will need to use a  Business Intelligence tool. And for this, it is not only necessary to have a system like this in your company, but it is also crucial to train and learn to use it.
Also Read : Doing Things Well Implies a Good Design Of Digital Services