Travel Insurance In a Nutshell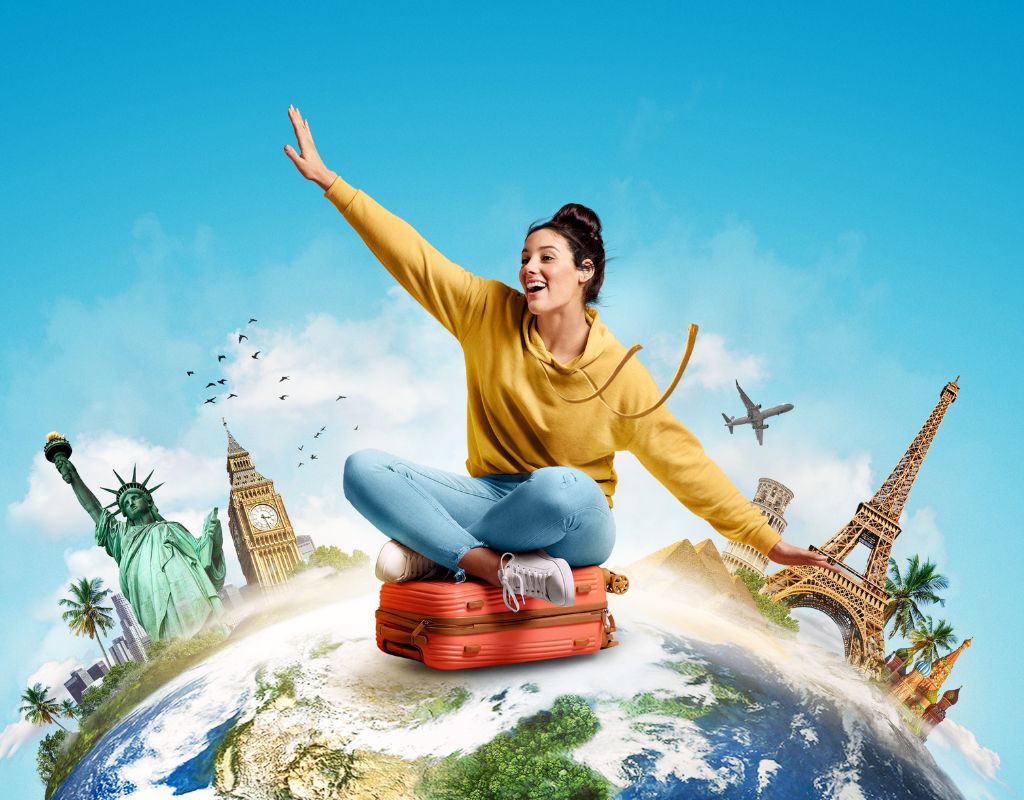 The last thing a person wants to experience while travelling or staying abroad is health complications for himself or his fellow travellers. Like it or not, such situations sometimes occur, and it is in such cases that travel insurance can be beneficial.
What is travel insurance?
Travel insurance is a type of commercial insurance that serves to cover accidents and other unpleasant events abroad. As a rule, you can arrange interesting add-ons extending the covered areas to the basic packages.
Since travel insurance is commercial, insurance companies can determine its limits themselves. This is why you will come across very different offers on the market. In general, however, you should not take out insurance with a coverage limit of less than 100,000 euros. It might not be enough for you.
types of travel insurance
When choosing travel insurance, you will encounter two basic types :
Short-term insurance 
Valid only during vacation. It will be automatically canceled after you return. This type of insurance is especially suitable for those who travel only once a year, for example, on a summer vacation.
Long-term insurance
It is generally valid for a year, after which it is automatically renewed. It is suitable for those who travel more than once a year. The advantage of long-term insurance is that you don't have to take it out repeatedly before each trip, which saves you a lot of time.
What does travel insurance include?
The framework of travel insurance is usually represented by medical expenses insurance, which mainly covers the costs of medical treatment, treatment and prescribed medications, transportation to the hospital and hospitalisation, or even transportation of the patient back to the home country – the so-called repatriation. 
If, for example, your child falls ill abroad and it is necessary to transport him home as an accompanying person, you are entitled to reimbursement for this trip and any accommodation.
Optional additional insurances are further added to this basic frame. The most common are accident insurance, luggage insurance, and liability insurance. Some insurance companies also provide comprehensive travel insurance, which, in addition to insurance for medical expenses, also includes other insurance services in one package. The insurance conditions of each insurance company differ in individual details, so we recommend that you study them in advance.
It is good to remember that medical expense insurance, part of travel insurance, should not be confused with accident insurance. Accident insurance is not usually a part of travel insurance. Still, as additional insurance, it can supplement it in terms of compensation for an accident or injury in the form of compensation.
What affects the price of travel insurance?
Several factors affect the price of travel insurance, such as:
Destination
Insurance companies usually divide insurance into Europe, the World, and the World, including Canada and the USA. Indeed, Europe is usually the cheapest, while the World, including Canada and the USA, is the most expensive. Travel insurance is expensive even if you are traveling to dangerous countries affected by war conflicts.
Age 
Children, students or seniors over 70 can get exciting benefits and discounts from the insurance company.
Trip purpose
The insurance price may also differ depending on whether you are going on vacation or a business trip.
Additional insurances
The insurance price can also be affected by various additional insurances, such as insurance for risky sports, extra standard assistance, or additional insurance for liability for damage.
Also Read : Have You Caused a Traffic Accident? You Are Covered By Accident Insurance.