How To Support My Team In Uncertain Times?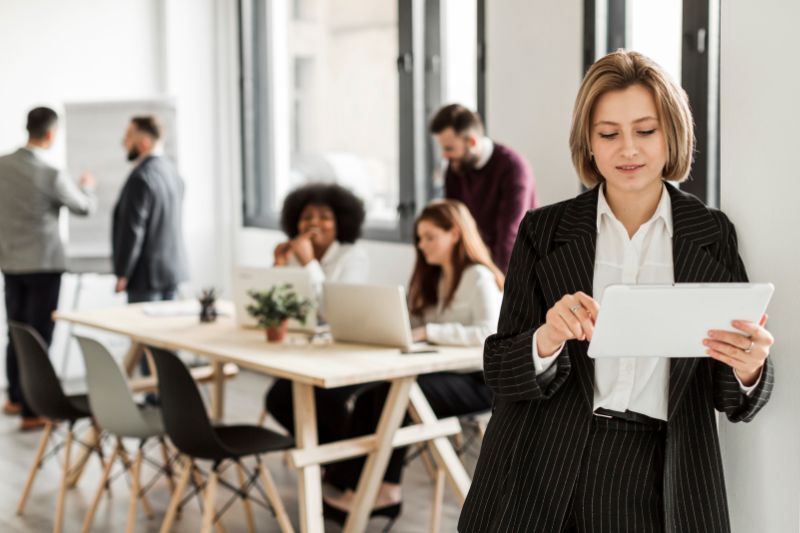 The world is constantly evolving, and companies must have prepared contingency plans, leaders, and teams capable of navigating uncertain times and, at the same time, adapting to change without losing motivation.
One of the most recent uncertainties experienced in the business world after the pandemic has been the impact of the war in Ukraine.
The increase in unemployment to 2.3%, elimination of -0.5% of jobs, and a decrease of 55,700 in the number of self-employed workers (-1.7%) compared to the last quarter of 2021.
It is also reflected in the latest forecasts for 2022 from the Spanish Chamber of Commerce from March of this year, which cut the estimated increase in employment reached in its previous forecast so that work is expected to increase by 3.2%…
Within this type of scenario, leaders play a crucial role in managing the motivation of their teams and providing them with calm during those moments of uncertainty.
However, unexpected situations cause a constant bombardment of news by all media and the market, causing inevitable stress among employees.
How To Lead In Uncertain Times?
Plan for specific scenarios before they occur
Not all situations can be predicted, but a business plan can be prepared based on history.
Risk planning means preparing for unlikely and potentially dangerous events like natural disasters and pandemics. A perfect example of this is carrying out training or drills with workers.
Communicate transparently with the team.
Communication is critical to good leadership, especially during uncertain times.
During these moments, the employees' loyalty level can be affected mainly if they do not perceive open and sincere communication with their team. Employees want to know what is happening and how it might affect them.
Therefore, there must be a safe environment where they can learn about the current situation and share their concerns, points of view, and even possible solutions.
Stay focused on goals and long-term vision.
It is important that despite the concerns we raise, we maintain focus on the goals and long-term vision.
We must also consider the possibility of readjusting the objectives according to the current situation. These kinds of changes will help minimize problems and embrace challenges.
In addition to encouraging employees and managers to foster a collaborative and flexible culture. This not only helps employees but also helps maintain the competitiveness and profitability of the company.
Promotes training and continuous development
Offering training plans allows your team to be up-to-date and prepared for changes in the market.
Also Read : These Will Be The Trends In Workspaces In 2023