The Technology Behind Process Robotization: Robotic Process Automation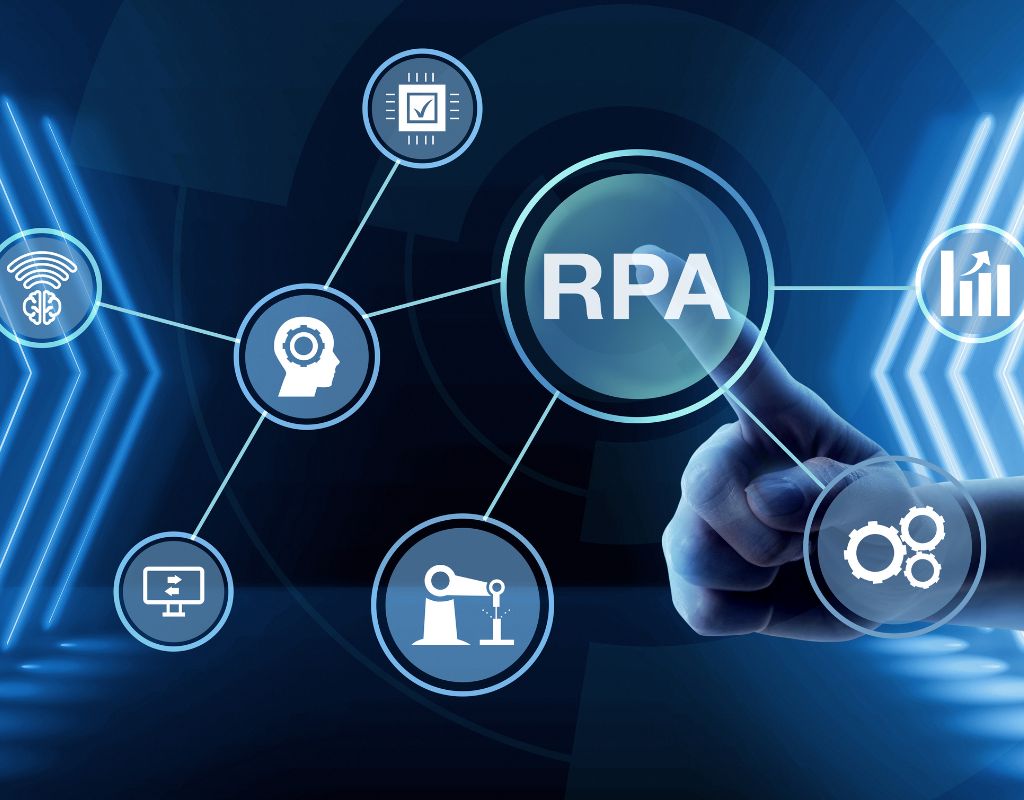 Robotic Process Automation (or RPA) is one of the technologies driving the Digital Transformation of companies the most due to the rapid execution of projects and easier integrations than other solutions and the short-term return that it implies in many use cases.
Well, the evolution of these systems comes from the first "batch" scripts to Excel macros or more advanced with Visual Basic for Application (VBA) for Windows or AppleScript for MacOs. 15 years ago, just sending keys from one application to another (KeyPress) allowed incredible Automation for the time, which made us automation wizards.
But times are changing, and it also began to be possible to capture clicks on the screen and buttons, as the next evolution that facilitated, for example, the testing of web applications.
But today's Bots are even more powerful; they have object-oriented programming languages ​​that can operate on multiple systems, process exceptions, and manage complex decisions with neural learning and through knowledge models for robotic decision-making.
But that is the deepest part, a higher level technical vision allows us to trace the different perspectives:
Not invasive: As we said, they allow a much less complex implementation than others, both in the Frontend part (robotization in the local client part) and in the Backend (Robots that automate background tasks).
Infinity of connectors: They are not limited to simulating user interaction; they can also connect to multiple systems natively, including with Citrix environments.
Robot Orchestration: It is not only about individual robots, but rather a true centralized control panel is available to see how the different ones are executed, planned, and interact with each other.
From on-screen macro recording to the power of AI: The simplicity of creating a one-button recording, editing, and playback robot is the first step, but the capabilities of artificial intelligence allow for much more. Facilitating, for example, the treatment and classification of invoices is only the beginning…
Robots, Robots, Robots, and Digital Workers: They can be individual robots, and they can be orchestrated, but there are also more complex ones that you perform and tasks more typical of a more repetitive work function: they are true digital employees.
BotStore: Not all robots have to be programmed or prepared by us; we can also choose them from a store, try them, pay (if applicable), and use them if we like them or if they fit. Or we can adjust them if you are up for it. It is the fastest way to automate more common or specific tasks grouped by function or main connector.
Well, up to here, this first technological flash on RPAs.
Also Read : Why Will Cloud Computing Rescue Companies?