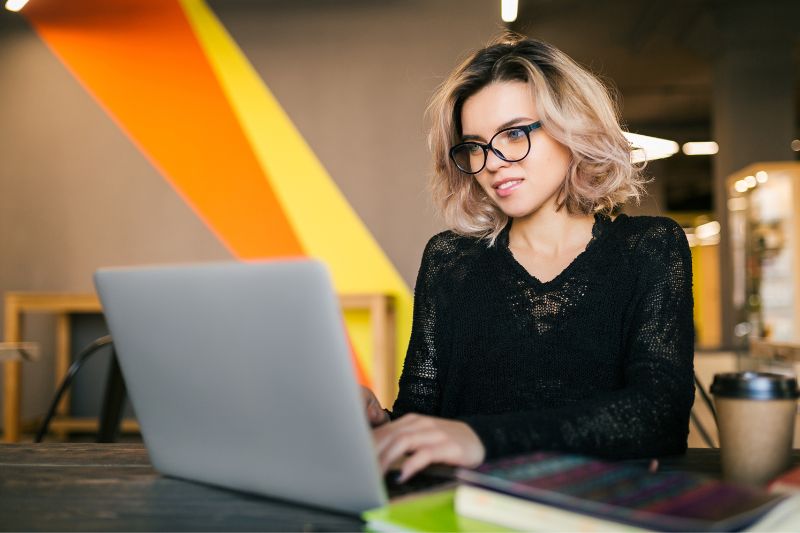 Freelancers: Have you been dictated to by your superiors and finally want to become independent at work? Take your time with the right moment, which (mostly) never comes. Sort out your priorities and set out on the path to your dream career today. Read what entrepreneurship entails and what you should be clear about before you go full throttle.
Entrepreneurs are not a bed of roses
Today, on the Internet or television, you will often come across the image of a highly successful businessman whose financial resources are rising to astronomical heights, who drives to work in a sports car worth several million and enjoys a well-deserved rest during the year alternately in Bali and Seychelles.
But it seems more complex than it looks – most entrepreneurs reach this goal only after years of hard work and sacrifice. They can only deal with numerous obstacles in the form of state control, dissatisfied customers, or feelings of burnout. Are you willing to undergo these situations?
If you need help figuring out what to expect, find a mentor with business experience. After the first interview, you will find out that the entrepreneurial path will (not) be the best.
Do you want to be the ruler of your time?
Many entrepreneurs start their companies to be able to manage their time effectively and devote themselves (only) to meaningful activities. However, many beginners must realize that even entrepreneurs sometimes have to adapt – be it to their business partners, customers, or even to officials from the tax office.
If you want to work for yourself, you can only do it with the ability to organize your time so that you don't waste time and complete tasks on time. While rank-and-file employees are assigned tasks by their supervisor, to whom they are also accountable, entrepreneurs must determine the order and importance of individual activities themselves. Can you do it?
Financial literacy (up to) in the first place
During your business, you will encounter many unexpected obstacles: sometimes, you will have to invest in new technologies immediately – many entrepreneurs were convinced of their importance already during the first wave of the covid-19 pandemic –. Other times you will be faced with the decision of whether to hire another colleague to the team to manage to complete a demanding job.
To make the right decision in similar situations, it is essential to have a perfect overview of the company's finances. A handy financial or payroll accountant or business account can help you with this, thanks to which you will get a detailed overview of (un)paid invoices or the current balance amount, which you can use as needed.
This will save you a lot of trouble later when communicating with dissatisfied suppliers or customers, who usually don't keep a bad experience to themselves.
Do you have it?
So what will your decision be? Are you willing to accept full responsibility for the organization of (not only) your work schedule, the results achieved, and for your subordinates?
If you answered yes in all three cases, then the entrepreneurial path is the right choice.
Also Read : How To Download And Save Photos From The Internet On A Mobile Or PC