How To Earn Extra While Driving By Working? 5 Things You Need To Get Started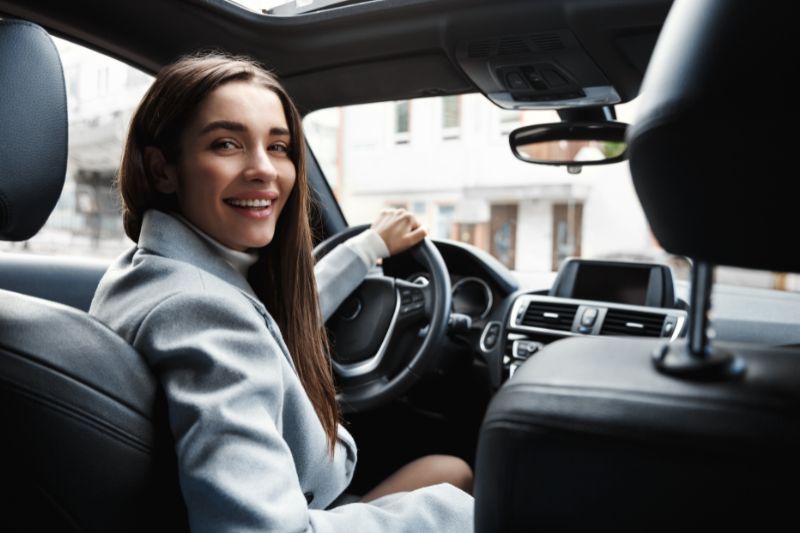 Earn Extra While Driving: In times of economic uncertainty, we have decided to introduce you to several ways to improve your personal or family budget using modern technologies. After courier work is carried out using a smartphone, an application and almost any means of transport, it's time to look at the so-called applications. Shared rides.
The term "shared ride" seems modern and mysterious. Still, in practice, it is imprecise and used as a synonym for companies providing taxi services, which, however, do not want to be associated with the term "taxi" for various reasons. So we mean services like Uber, Bolt and others, also available in our country.
These services caused quite a revolution in the field of taxi services. Initially, it was also possible for them to start driving practically overnight, without significant paperwork and bureaucracy.
However, after many protests by conventional taxi drivers, the situation is already a little different today, and starting work for these services requires completing several steps.
However, it is still one of the easiest ways to earn extra money during your free days, evenings and weekends. This activity can eventually become your main job if it works for you in practice. So what to do about it?
Choose a service
Several services are available, the so-called shared rides, most of which you can ride simultaneously. If you do not receive ride orders from one application or the current tariff does not suit you, you can switch to the second or third.
In this way, you can gradually register for several services while deciding on the first one depending on which one you think is the most popular in your city and which offers better conditions.
The conditions of individual services differ from each other. The most flexible way of working is offered by Bolt and Uber, in which you can be the master of your time. If you want to drive but will not do this work continuously, as the so-called "extra driver", you can only accept orders at selected times.
In the RYDE service, you are expected to drive regularly, as the service rents out its fleet of cars to drivers.
A car and a smartphone
Most ride-sharing services require you to own or rent your car. Each service has its conditions for vehicles. For example, in the case of the Uber service, it must be a 4-door car with a year of manufacture of 2000 or newer, in good technical condition, which offers min—five seats with seat belts and windows and air conditioning work.
The service prefers if the vehicle is at most eight years but considers its overall condition when assessing it. In the Bolt service, it is sufficient if the car has mandatory contractual insurance and a taxi certificate.
Of course, you need a smartphone to receive orders, which will also serve you for navigation and communication with the passenger before the ride. The applications of these services could be more effective, so practically any smartphone will help you with these purposes. However, we recommend purchasing a high-quality holder to view the road and a charger with sufficient power.
Taxi driver's license and other documents
To successfully register for these services, it is, of course, necessary to have a valid identity card or passport and a valid driver's license. For the car, having a technical permit and proof of compulsory contractual insurance is essential.
Since ride-sharing services are already perceived as taxi services from the point of view of the legislation, in addition to these documents, it is also necessary to obtain a taxi driver's license to drive with them.
It is possible to obtain a taxi driver's license, e.g. in the Client Center. For this, you will need a copy of your driver's license, proof of mental fitness, warranty of medical fitness, a photo and an extract from the register of tests and the driver's registration card.
Also Read : Skype Is Alive, And In The New Version, It Can Imitate Your Voice During Automatic Translation