How To Appear On Google? SEO Online Store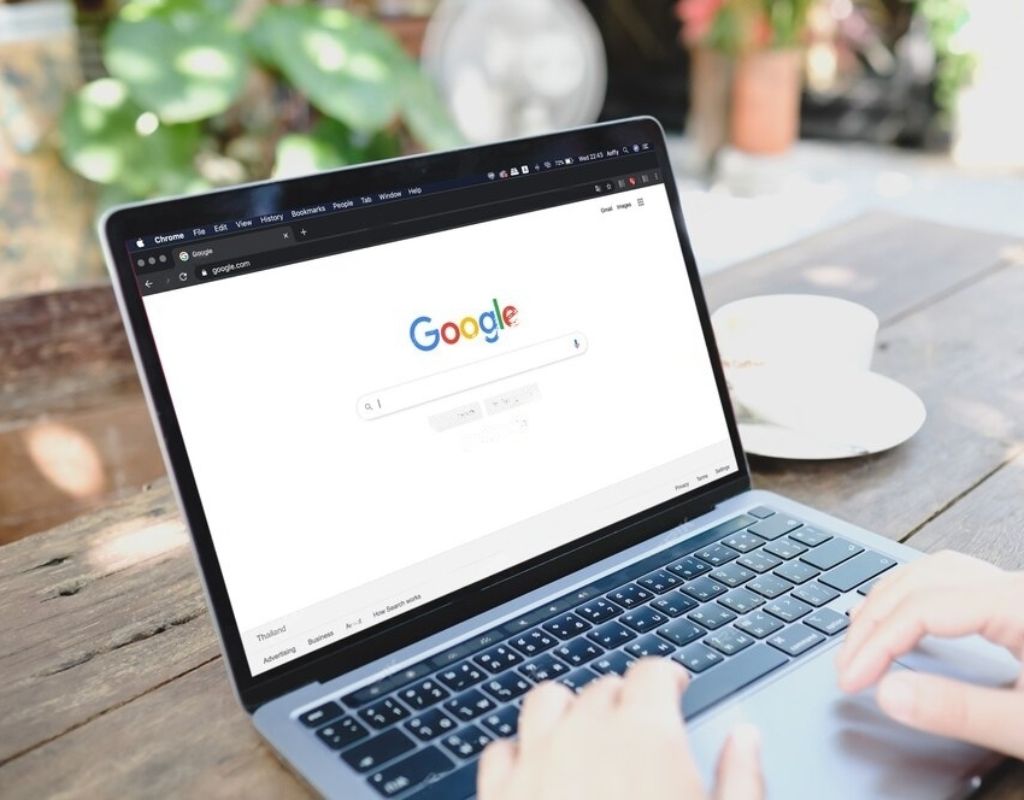 We have already set up our online store and are receiving the first sales. At the same time, we are carrying out advertising marketing strategies, PPC and other strategies, which, although they work, involve extra expense and expire over time. 
This is where the word SEO comes in. Indeed, if you are familiar with the Internet, you have heard this word thousands of times, but what is SEO? How can I optimize it in my online store? How do you appear on Google?
SEO
SEO is nothing more than an acronym in English for Search Engine Optimization. The name is pretty obvious. Search engines must analyze thousands of web pages that are created every day and compete with the millions of web pages that are already created. Imagine, for example, that your online store sells sports products.
One hundred fourteen million results mean almost 120 million potential competitors. Search engines have to decide which web pages appear in the top positions, which is based on each website's quality. In the end, the search engine's goal is to offer its users the best results so that they continue entering their search engine and do not go to the competition. Although all this seems overwhelming, don't worry. Below, we will give you a small guide to optimize your online store and take it to number 1.
How do you appear on Google?
The methods we will explain below are the most basic and essential to take into account in any online store worth its salt.
Web page optimization
It seems obvious, but from experience, people don't worry too much about the loading speed of their websites. They are more concerned about your store's design, products or descriptions (which are also essential things). 
To begin with, web speed cannot be measured simply in the time your page loads; the amount of resources required also matters (especially today, where most users browse from mobile devices with limited connections). 
And second, it is necessary to test compatibility with other systems and browsers. We can use free tools such as GTMetrix or PageSpeed ​​(the latter is from Google itself.
How to appear on Google? Paying attention to Google, it seems obvious, right?).
On the other hand, analyze your competition and discover the keywords that work in your sector. If, for example, you sell sports products, put yourself in the shoes of a potential customer and think about what they would search for on Google. Once you know the keywords you want to attack, incorporate them into your website. 
Internal links
How do you appear on Google? Making Google understand your online store. When Google enters your website, it does not do so like a regular user, who may search and read every part of it. For him, what matters is the internal links; with that, he establishes the hierarchy of your online store. 
For example, Google may realize that you are trying to promote a specific product or product category if you create internal links to it from other sites on the web. This also helps users and their experience in your online store. 
Things as simple as being able to access from a product the category in which it is included, seeing related products, and returning to the general list of product categories from anywhere facilitate user navigation on your website, and Google knows it.
Blogging
Blogging is one of the most essential aspects to position in search engines today. The best thing it offers us is versatility because we can attract potential clients from other sectors related to ours. 
For example, in an article about the Champions League champion, all kinds of people can enter and may purchase a sports product from our online store. In the end, what we achieve with the articles is to increase the number of keywords that lead to our site and, therefore, the number of users who will find us.
It is one of the most expensive aspects since it requires a planning phase to choose what content will be promoted. (it is also not worth promoting things that have nothing to do with our online store since those people are probably not interested in buying products from us. ) and then a phase of writing and optimizing the content. 
But it is one of the aspects that is most worth taking care of. It expands the range of searches for our store, builds customer loyalty who may return looking for new quality articles on our blog, conveys confidence if the content is quality and helps them. All this results in an increase in sales. 
external links
When choosing which online stores will appear first in the results, search engines use an authority system based, above all, on the age and recommendations of the online store. We are not going to deceive you; this part of SEO is one of the most complicated but also one of the most important. Usually, people are unwilling to give you part of their authority on Google. For example, it is evident that a store that has been open for twelve years, garnering good recommendations and ratings, will appear first, then an online store that has just opened and no one knows about it.
Finally 
Since seniority is something that we cannot alter and that, in the end, is not so relevant if we manage to enhance the other aspect, let's see what we can do to get recommendations. The first tip is to recommend yourself first. Imagine that your online store offers sports products. 
Indeed, you can think of many companies that are related to your sector but are not direct competitors, such as physiotherapists, sports psychologists, or even competitors that offer products you do not have. With all these online stores, you can collaborate, where everyone wins. You will gain authority in the eyes of Google, and so will they. In addition, with collaborations, you can even offer offers or free products associated with purchases to your customers.
Also Read : Steps To Follow To Sell In A Marketplace