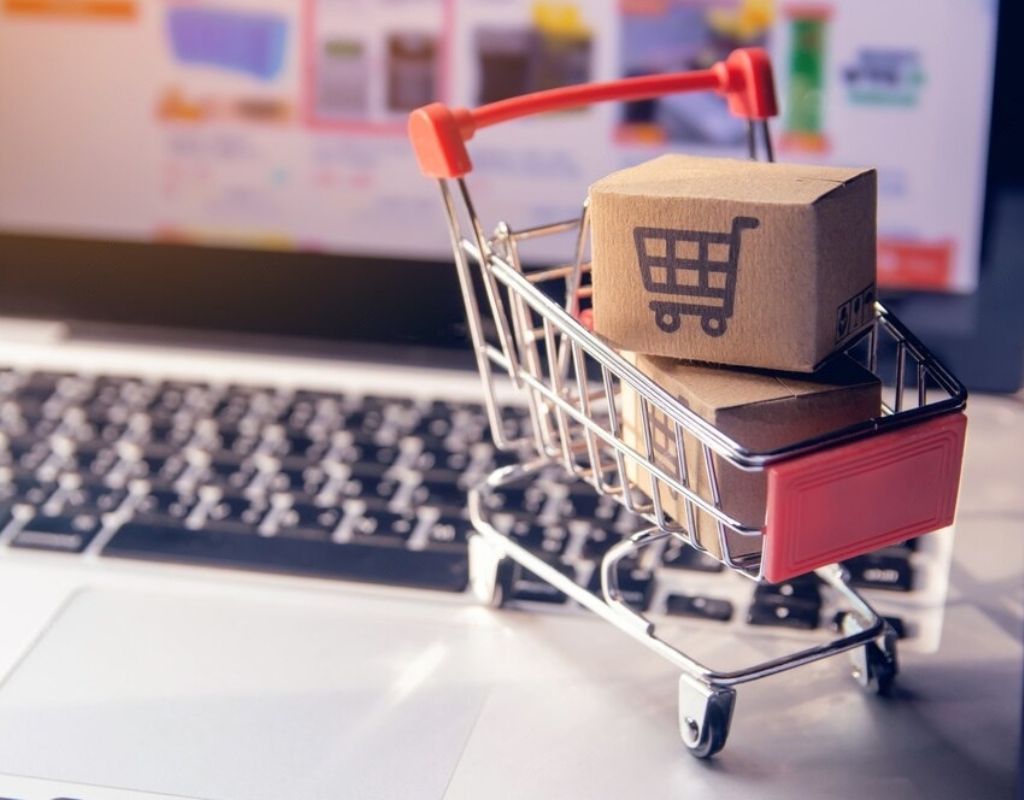 Adapting our business to the digital age is a survival requirement for any company. And going from a traditional business to having an online store is the first step. But this is only the first link in the chain. With technological advances and new software, buying online undergoes changes and innovations periodically. If you have an online store and want to increase your sales volume, you should consider integrating your online business to sell in a marketplace.
What is a marketplace?
Amazon, eBay, and AliExpress … are practically known worldwide. But what exactly is a marketplace? Well, it is, in a nutshell, a store of stores. A marketplace is a platform that integrates many e-commerce companies that offer their products and services. It is a digital showcase where you can find any product from any store anytime and anywhere.
What is its growth due to? Although online shopping has increased considerably, something still differs among users: the product is, in some way, intangible. They can't see it or touch it. This translates into a lack of information and distrust on the part of users. But marketplaces have known how to solve this problem best: by giving the user a lot of information. The opinions and ratings of other users are the most effective way to regain the buyer's trust. Marketplaces have a massive community of users, which is why they generate so much trust.
Steps to follow to sell in a marketplace
Integrating your online store into a marketplace has its pros and cons. It all depends on the possibilities and intentions of electronic commerce. However, one thing is clear: if you have an online store, you should consider this possibility and thus expand your network of points of sale.
Furthermore, before integrating your business into a brick-and-mortar store, you should know that specific steps are advisable to follow if you want to maximize the benefits and minimize the disadvantages.
Strategic consultation
It is essential that before integrating your business into a marketplace, you analyze your business as well as your products. This way, you will know what is best for your company and if you would benefit from integrating into a marketplace. It is also essential to analyze your competition. Whether they are in a marketplace or not, you can use them as a reference or an antithesis.
Training of sales platforms
It is time to train if you have decided to integrate your online store and sell your products in a marketplace. Knowing these platforms in detail will help you sell more agilely and save you time. Knowledge of SEO and SEM, quality content, shipping, and returns management… Once you have learned all this, you can offer your users a great shopping experience.
Follow-up
It is not enough to integrate your online store into a marketplace. You must continuously follow up, stay on top of orders, create new products, upload them to the system, and translate your website to adapt to the global user.
Also Read : How To Start Sell ​​Online