Email Marketing And Customer Journey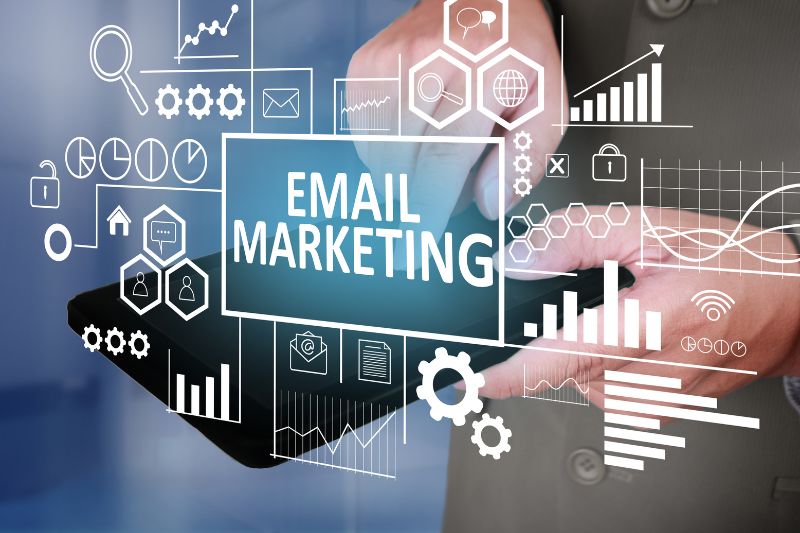 The fax is dead, the telephone is finished, the email is dead… From time to time, we hear these phrases because new media partially replace their functionalities, they become fashionable, and it is thought that they will replace them in their entirety, but they are still there. They resist because they are still the best for specific uses.
Specifically with email, much is said about its replacement, on the one hand by messaging tools like WhatsApp in private environments, or by tools like Slack or Microsoft Teams in business environments, with conversations around projects and services in separate threads.
Also, the saturation of emails that support our inboxes makes the messages we send through that channel less and less effective. Many messages we send are spam by the filters of the mail client itself, by the tools on the different servers through which the messages are sent, or by our corporate anti-spam filter.
With the mandatory compliance with the European GDPR, much was said and moved to have the most controlled mailing lists, requiring explicit consent to continue sending these emails.
But with all these scenarios, the tools available to the Communication and Marketing departments have been adapting and evolving. They are consumers in need of data to be able to segment recipients and capture cause-effect relationships to promote the sale of products.
The evolution of email marketing
In that sense, email marketing has evolved. Initially, the composition of campaigns was carried out more or less visually and straightforwardly, selecting the list of recipients from certain "simple" filters. But now, much more advanced filters are required, depending on the interactions that customers do or do not do.
Thus, opening a specific email or clicking on a link can trigger a series of subsequent actions in the system to follow one line of communication and promotion or another. Filters become much more dynamic. Users who have opened or have not opened certain emails are allowed to repeat shipments, we detect the degree of "engagement" with the brand or the products we sell, and we can communicate more personalized, trying not to be invasive.
It is not about sending more emails but about trying to be more efficient and automated so as not to require an extensive team behind it.
For all these reasons, the choice of the tool, and the training and experience of the staff that handles it, become the keys to success in this competitive world of our inbox.
Also Read : How COVID-19 Has Changed Customer Service