Types Of Cybersecurity Threats In Companies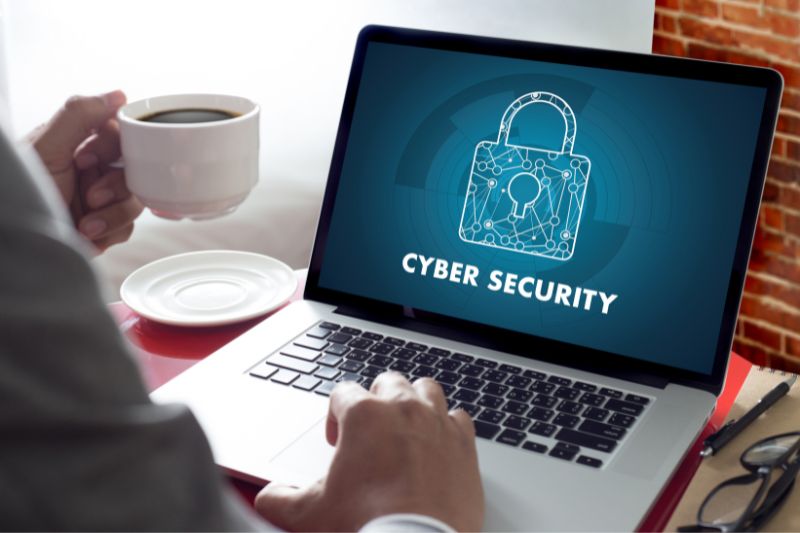 Cybersecurity is essential in companies and organizations if we have put anything to the test in the last two years.
Experts in the field assure us that cyberthreats will continue to increase with technological advances, so computers must be protected against attack.
What Types Of Cybersecurity Threats Can Attack The Company
Cybersecurity threats have become more familiar with the increase of the internet in our lives.
With the digitization of companies, remote work, hybrid environments, the internet of things, the dependence on electronic devices with a 24/7 connection to the network, or the use of digital services, the chances of suffering a cyber attack increase.
No one is safe from information security threats, so it's essential to recognize the attacks your business can experience.
supply chain attacks
In 2021, some vendor companies such as SolarWinds, Codecov, and Kaseya suffered a cyberattack. This affects the service provider company and can also reach the companies that depend on them.
The attack can be extended by a chain that affects infinite public and private companies.
With this attack, governments take more action to help the provider since it affects the security measures of several companies.
To protect this vulnerability and avoid the fall or interruption of other services leads them to take more strict and demanding measures.
security breaches
Due to the rapid and urgent measures during the confinement due to COVID-19, the need for teleworking increased to security breaches.
The companies deemed it necessary to invest in recovery protocols, including the need to pay a ransom if their employees are victims of ransomware.
Ransomware laughed
As we mentioned, Ransomware attacks have increased in recent years. This computer attack has become a good source of income for various IT criminals.
In exchange for unlocking encrypted systems or publishing confidential information, they get a large amount of money.
In addition to ransomware being one of the most offered products on the dark web, this attack is the easiest even for cybercriminals with little technical knowledge.
Cyber World War
Among different states and countries, tensions appear in the international arena that can reflect in the digital plan. It is called the "cyber cold war" , a cybersecurity threat sponsored by some States to damage the infrastructures of other governments.
fake news
Fake news or disinformation is not precisely a cybersecurity threat, but it is a way to turn the news into phishing or other types of scams related to the theft of data and credentials.
deepfake
Due to the increase in technological development, detecting a cyber attack is becoming more sophisticated and challenging. With deepfakes, there is great potential to influence people through social media, damaging the image and reputation of the victims.
cryptocurrency target
With cryptocurrencies or NFTs, reaching people who invest in this crypto asset is becoming more common. This has made cybercriminals focus on crypto theft tactics.
One of the most common attacks is using free NFTs as a gateway to steal users' digital wallets.
Also Read : Process Automation: What It Is And Why You Should Think About Doing It