Three Most Common Practices Of Hackers And How To Defend Against Them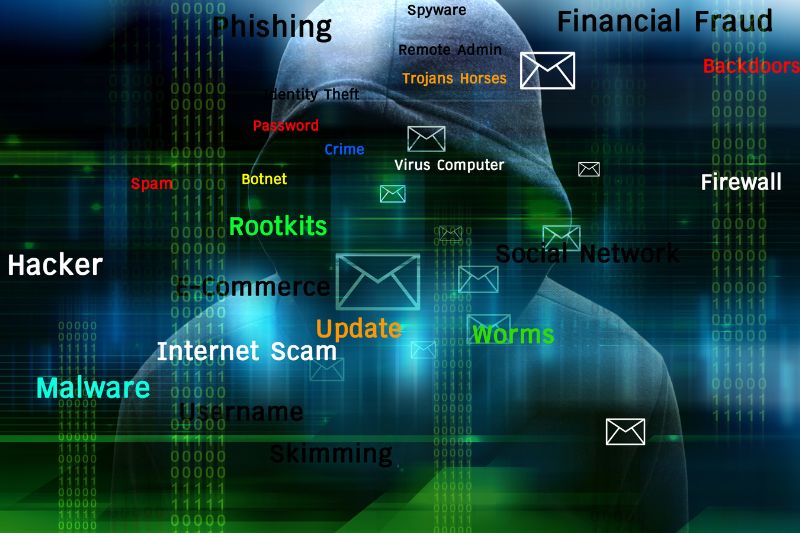 Hacker attacks are still on the rise. But with that, the possibilities of effectively defending against them also grow. Cyber ​​security comes into play, which will protect your information system even from the most effective practices of attackers.
High-quality cyber defence can reveal even the most influential hacker tricks. Thus, fraudsters must look for increasingly sophisticated methods that will allow them to jeopardize network security. Some are newer, and others have proven themselves in the past. Any of them can also be tested for your cybersecurity. 
1. Phishing
One of the most proven tricks has been working for years. Its purpose is to obtain passwords, personal data, or information about payment cards from you using bait in the e-mail communication. Hackers disguise the attempt to get this data, for example, by selling a product or service. Recognizing such an attack is not easy. The solution is education in the field of information security. 
2. Spyware
An even more effective method is to send a stealth program to your computer. He looks for sensitive data in it without trying to get it using any bait. Spyware gradually monitors your activity and, after collecting the data, sends the data to the hacker. This type of attack can only be prevented by high-quality cyber security, in which we recommend that you pass a penetration test capable of identifying unprotected places in your network.  
3. PsiXBot
Only a few months passed since the PsiXBot case rolled over. With it, hackers managed to spy on users through webcams turned on remotely. There are more similar programs in circulation, and they can run on your network anytime. However, a cyber security audit immediately detects a threat and alerts you to the presence of malicious software. 
High-quality cybersecurity can handle even the most sophisticated hacking practices. Our task is to provide you with the maximum protection of technical systems following the cyber security law, thereby protecting your data from misuse. 
Also Read : Top 5 Tips To Increase The Level Of Security On The Internet