Elon Musk's Penultimate Prophecy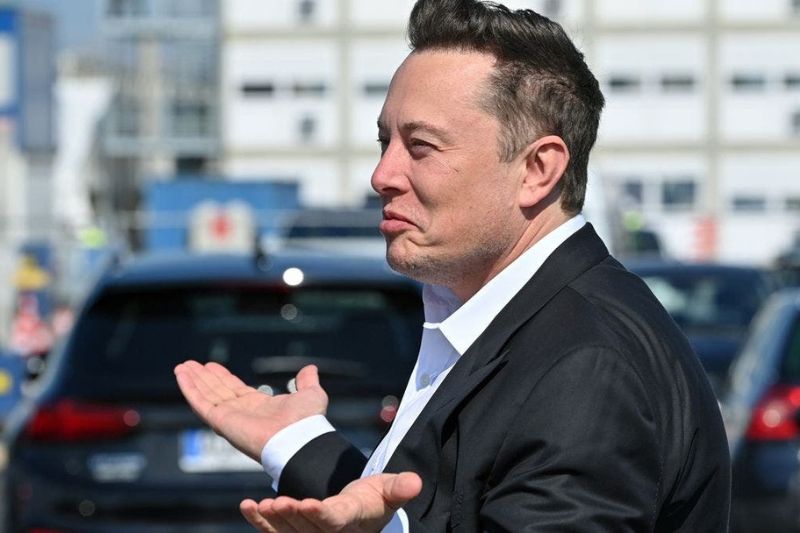 Within ten years, half of the cars will be electric. The conclusion is a summary of the penultimate prophecy of Elon Musk. As some believe with their eyes closed and without blinking everything that the CEO of Tesla advances, it does not matter that other much more documented and worked studies affirm that this will not happen until 2040 (of course, some invite us to have fewer children to avoid climate change …).
Musk is convinced that in 2027 one of every two cars manufactured in the US will be electric; Moreover, he says that half of the vehicles put into circulation in the United States within ten years will have some autonomous driving system. If we put both ideas together, the prophecy we get is that before 2030, 50% of the cars sold in the US will be Tesla.
For the CEO of Tesla, his prophecy has a reason and a consequence. Musk believes that in a decade, the electric market in the US will go from having a share of 1% of the total to 50%, thanks to the gradual decline in the price of batteries. And this will force an increase in the number of gigafactories in operation (in this prediction, Volkswagen has anticipated it, which has announced that the ID will be cheaper than the Tesla Model 3 ).
Elon Musk has already spoken on the occasion of the location and start-up of new facilities, up to five, in which the assembly of cars and the manufacture of battery packs would be integrated and which would be located in the United States, a factory in Europe and another in Asia, in China more specifically.
That Musk has done a lot for the car industry is accurate; that his mind thinks like that of a genius, too; But before believing everything he says, you have to remember that he has also had ideas like the idea of ​​building a tunnel to connect his office in San Francisco with the Los Angeles airport to manage traffic.
Also Read : How Is Penetration Testing Done, And What Is Its Purpose?