7 Criteria To Measure The Digital Customer Experience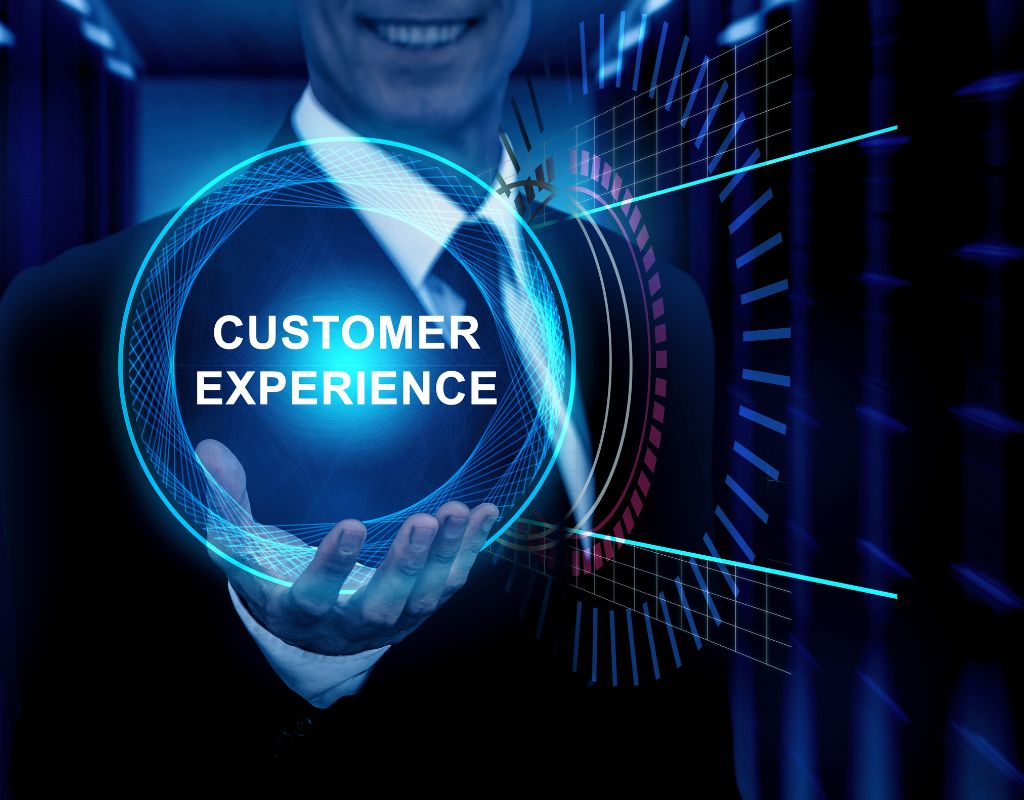 The current digital context and the dominance of data as information on customer behaviour have caused companies to need to know and manage their digital customer experience. The constant evolution of the digital landscape has turned analytics solutions into a fundamental tool for improving companies' business.
What is digital experience analytics? The analysis of this experience allows companies and their digital resources, whether they are web pages or mobile applications, to be focused mainly on three fields:
Capture and analyze data on customer behaviours

Identify the obstacles that affect these

Discover journey optimization opportunities
To find the most suitable digital experience analysis solution for each company, Quantum Metric proposes.
seven basic criteria that must be part of the DNA of any company:
Comprehensive technical and behavioural capture without having to involve dozens of engineers.

An equivalent and unified solution for mobile and web applications.

Quick and easy to understand the scope and impact on the business of a problem.

Automated and aggregated experience analytics

Automatic and accurate alerts on user experience and technical issues.

Capture 100% of the data without affecting the performance of the customer experience.

Business features that accommodate multiple teams and use cases.
The criteria and advantages of digital analytics
Through an omnichannel strategy, once the company identifies and knows the criteria that are integrated with digital analytics, it must know a series of factors to get the most out of it, which includes the following aspects:
Get a technical and exhaustive capture of behaviours without relying on dozens of engineers.
Today, digital resources are the showcase of a brand, and the people in charge of them need insights to improve the customer experience and business metrics. If data capture is not deep and broad enough, the overall picture is poor, and the solutions are incidental.
Find an equivalent and unified solution for mobile and web applications
There are cases where web and mobile app teams work in isolation, in contrast to the fact that the customer experience is increasingly interconnected. That is why the capture must cover enough data for both teams to take advantage of it.
Quickly and easily quantify the scope and business impact of a problem
Session reproductions are essential in a digital experience analytics solution, as they allow you to reproduce easily and even immediately diagnose the customer experience, but they are only useful if you understand -quantify- the impact in business terms of a given problem.
Add automated user experience analytics to get a complete picture
When analyzing user experience, session views and heatmaps can get you far, but you need more time. Adding those granular behaviours will help you to see huge amounts of data across all the pages and experiences you care about.
Provide automated and accurate alerts about user experience and technical issues.
Alerts should be as flexible and customizable as possible so that anyone within the organization can take advantage of them and proactively monitor the experiences that matter to them.
Capture 100% of the data without affecting the performance of the customer experience.
Many solutions insist on the value of sampling to save themselves from having to capture 100% of the data. Be careful; this is a tactic used to disguise performance deficiencies. If 100% is captured, business impact analysis is more accurate, fewer anomalies are missed, and we better serve use cases.
Build business functions that fit multiple teams and use cases
The simplest tools offer the same view to everyone, which is useful for small organizations or when there are not many teams that use the solution, but if you want thousands of users to be able to take advantage of it, it is crucial that you can customize aspects such as the views, security permissions, or data access.
Also Read : Artificial Intelligence To Improve Customer Experience